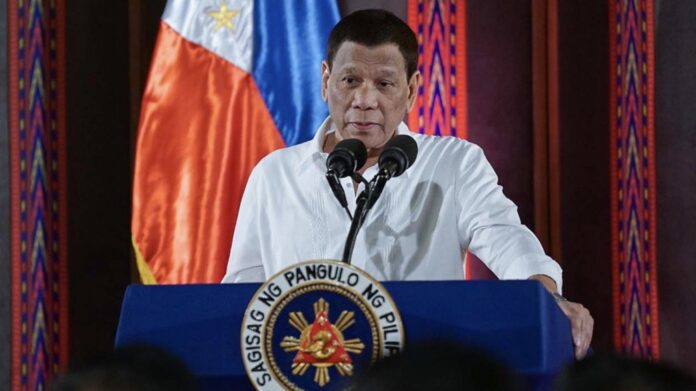 The Philippines government has expanded its list of cities and provinces to go under the more stringent alert level 3 status from January 9 to 15.
According to a report from Philippine News Agency (PNA), the new areas added to the list include:
Baguio City in the Cordillera Administrative Region; Dagupan City in Region 1 (Ilocos); City of Santiago and Cagayan in Region 2 (Cagayan Valley); Angeles City, Bataan, Olongapo City, Pampanga and Zambales in Region 3 (Central Luzon); Batangas and Lucena City in Region 4-A (Calabarzon); Naga City in Region 5 (Bicol); Iloilo City in Region 6 (Western Visayas); and Lapu-lapu City in Region 7 (Central Visayas).
This is on top of the National Capital Region, Bulacan, Cavite, Laguna and Rizal announced to date.
"We are reverting back to a stricter quarantine protocol to minimize mobility and exposure of the coronavirus. Our minimum public health standards shall be strictly enforced and violations shall be dealt with accordingly under the law especially under Republic Act No. 11332 or the Mandatory Reporting of Notifiable Diseases and Health Events of Public Concern Act," Philippines President Duterte.
"To our countrymen, please follow persons in authority who are enforcing the restrictions and public standards. Must ito (This is a must), must obey," the President added.
However, there has been some false information circulating as to which areas are being placed under the heightened alert level.
On Tuesday, Philippine local outlet Rappler said there were false rumours making the rounds in social media that as many as 30 areas would be placed under alert level 3.
But the Department of Health (DOH) released a public advisory on January 4 refuting these claims.