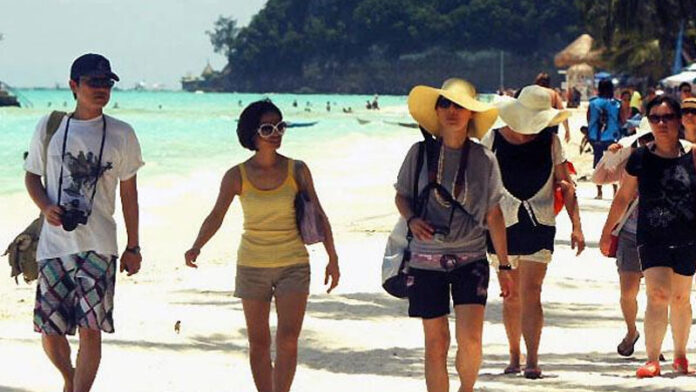 The Philippines and China have signed a new comprehensive tourism agreement, during the three-day visit of the Philippine president to Beijing.
The agreement aims to strengthen mutual development in areas such as hotels, resorts, cruise ships, ports, tourism products and other related industries.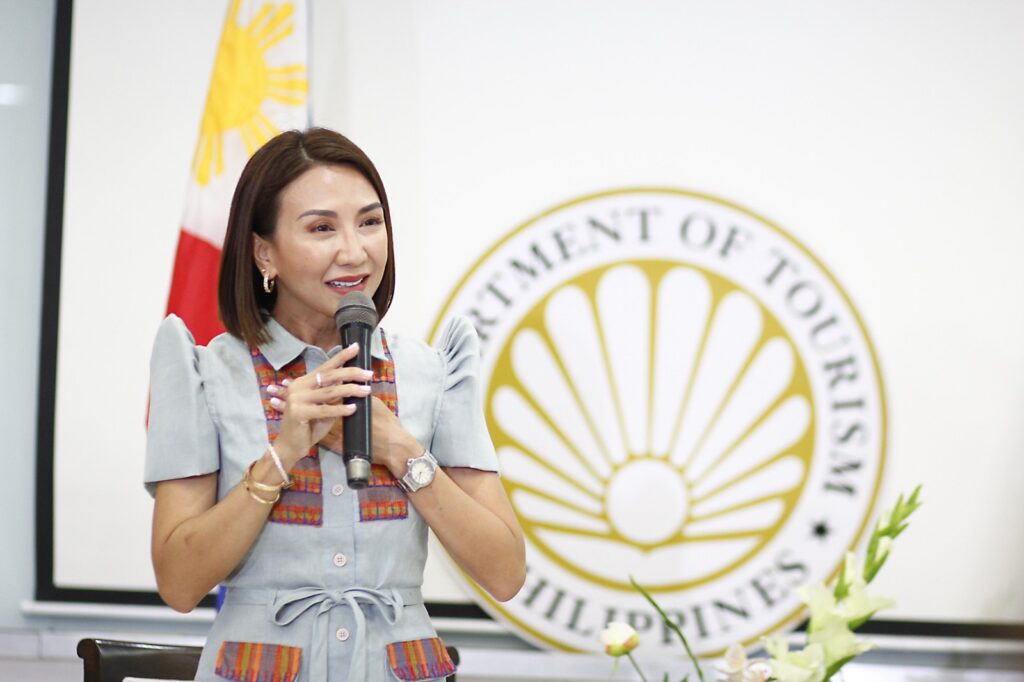 "This implementation program with China will generate massive employment opportunities and investments across all sectors of tourism throughout the Philippines," said the nation's tourism secretary Christina Garcia Frasco.
"Our governments will work together on increasing tourist arrivals, resuming and adding direct flights to key and emerging destinations, joint promotional activities, and inviting tourism investments in infrastructure, among others," she noted.
The agreement also addresses tourism safety cooperation, which both sides pledge to improve to protect the rights and safety of visitors.
In 2019, prior to the pandemic, the Philippines recorded some 8.26 million international visitors, with China being the second-highest contributor, at 1.74 million arrivals.
During the signing of the commitment, Philippine and Chinese government officials said they are committed to returning to the pre-pandemic levels of tourist arrivals and resuming direct flights, in particular between Beijing and Manila.
Frasco also noted that Manila would "encourage investments in tourism infrastructure and support tourism enterprises of both countries to cooperate in the development of tourism projects in accordance with the current laws and regulations in each other's countries".
The statement comes as the Philippines debates how to handle numerous problems that have arisen surrounding Philippine Offshore Gaming Operators (POGOs), such as illegal employment or unpaid taxes.