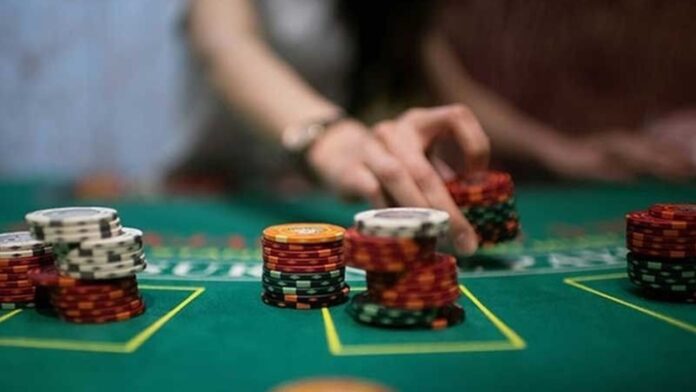 The city government of Valenzuela has prohibited the operation of Philippine Offshore Gaming Operators (POGOs) in the city, Mayor Wes Gatchalian announced on Tuesday.
Under a city ordinance, applications for Small Town Lottery (STL) and online gambling were also suspended. This includes E-sabong, E-bingo, online poker.
And the suspension of new applications of STL will be effective for five years.
Currently, the city has no registered POGO establishments, according to the mayor. City Councilor Ricar Enriquez warned that infractions of the ordinances would be punishable by a fine of PHP 100,000 ($1,810) to PHP 500,000 ($9,054).
Several lawmakers have consistently called for banning POGOs in the Philippines, as its revenue does not justify the crimes that come with its presence.
Philippine Finance Secretary Benjamin Diokno also supports shutting POGOs, citing its "social cost and reputational risk."
According to Philippine gaming operator and regulator PAGCOR, it estimates for POGOs revenues in 2023 are for PHP3.45 billion ($60.87 million), rising steadily in coming years to PHP10.22 billion ($180.26 million) by 2027.