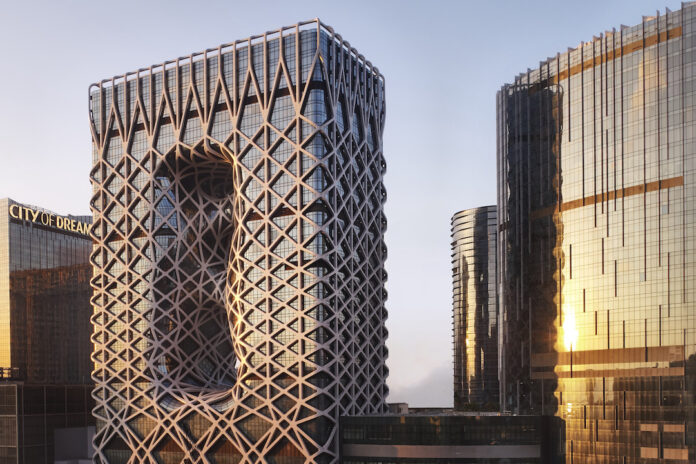 Melco Resorts & Entertainment announced on Wednesday that its net loss had increased to $243.84 million, compared to the $233.22 million loss registered in the same quarter of 2021. However, the figure was a 3.1 percent decrease from the loss filed in the second quarter.
The loss comes as the firm registered $241.83 million total revenue, a 45 percent annual drop, with just $181.96 million in casino revenues during the quarter – barely covering the operating expenses of the casino during the quarter- $173.80 million.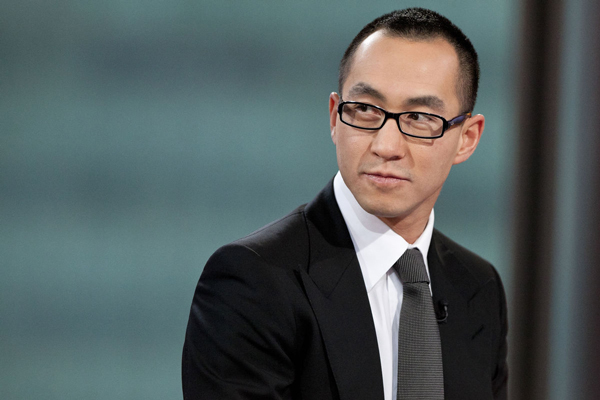 The group's Chairman and CEO, Lawrence Ho, noted that the results 'were impacted by the casino closures in July and the travel restrictions imposed across mainland China and Macau'. The company notes this led to 'softer performance in the rolling chip and mass market table games segments'.
Negative adjusted property EBITDA amounting to $34.9 million was registered during the third quarter, a reversal of the $31.9 million gain registered in the same period of 2021.
New e-visas
The group's chairman did note that the group was "encouraged by the recent reopening of Macau to international tourists from designated countries" – however Macau still imposes a 7-day quarantine on any arrivals not coming from mainland China.
He also noted the group was "cautiously optimistic that the granting of e-visas and group visas, which commenced on November 1, 2022, will lead to a gradual increase in visitation."
Group visas to the territory from the mainland had been halted, while individual visas previously required a lengthy in-person application.
Macau gaming license
Regarding the re-tendering for the group's gaming license in Macau, the group's chairman noted that its submission had been a "smooth and transparent process", noting that Melco plans "to leverage our experience to provide additional tourist attractions in Macau".
The new requirements under the tender place a heavy burden on operators to attract foreign clientele to the city and focus on non-gaming amenities, including detailed investment plans for the 10-year license.
Manila
Regarding the Philippines, the Chairman noted that "gaming volumes continue to track towards pre-pandemic levels," with the group expecting "further growth as travel restrictions around Asia continue to be lifted and travel returns to normal levels".
Operating revenues at the group's City of Dreams Manila property topped $102.6 million, nearly doubling annually, with adjusted EBITDA reaching $41.4 million 'primarily the result of the relaxation of COVID-19 related restrictions in Manila combined with effective cost controls'.
Rolling chip at the group's property increased drastically, up to $513.2 million in the quarter, compared to just $25.3 million in the same period of 2021, also registering a 33 percent quarterly rise. VIP gross gaming revenue also rose 776% percent annually, while falling 34 percent quarterly, to $15 million, while mass GGR rose 120 percent annually and fell 2 percent quarterly, to $51 million.