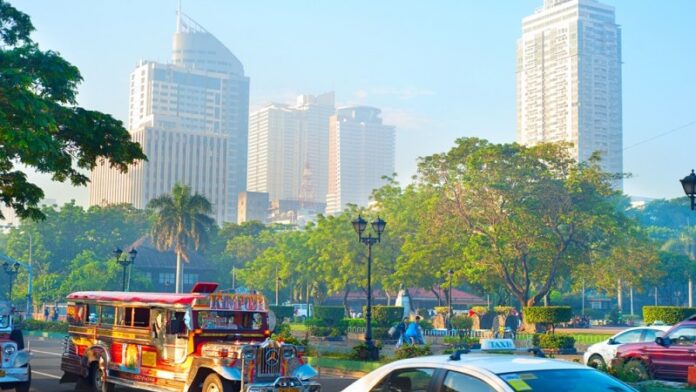 A newly proposed sovereign wealth fund for the Philippines has passed the committee level at the nation's House of Representatives and now goes on to a second reading on December 6th.
The proposed fund, entitled Maharlika Wealth Fund (MWF), will draw PHP275 billion ($4.89 billion) in investment funding from numerous government departments.
According to prior reports, gaming operator and regulator PAGCOR is also set to 10 percent of its gaming proceeds to the fund annually.
The primary funding is set to be contributed by the Government Service Insurance System (PHP125 billion/$2.22 billion), Social Security System and Land Bank of the Philippines (PHP50 billion/$890 million) each) and the Development Bank of the Philippines (PHP25 billion/$445 million), as well as a PHP25 billion contribution from the National Treasury.
Other contributions from the national government are also planned.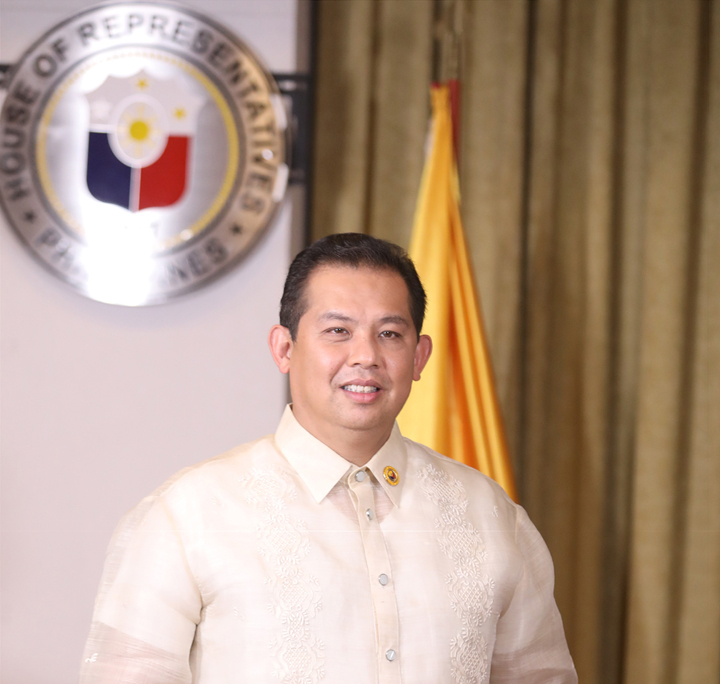 On Thursday, the author of the measure noted that it's essential for the government to "improve investment opportunities, promote productivity-enhancing investments and ensure that the Philippines becomes an investment destination".
Authorities are assuring that the sovereign fund will have sufficient oversight, to not suffer a similar fate as Malaysia's notorious 1MDB scandal, stating that there will be no shadow accounts or investments due to multiple audit requirements, independent directors and the Treasurer of the Philippines sitting on the board of the fund.
According to previous reports, however, the fund would have the power to set its own compensation guidelines, with officers and employees exempted from laws on salary standardization.