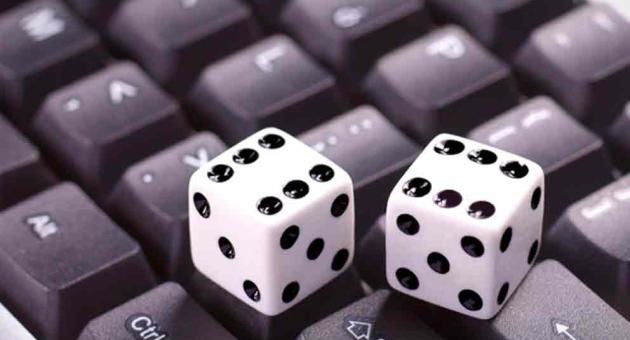 In Asia's increasingly competitive igaming industry, developing a player-centric approach is becoming increasingly important to ensure acquisition and retention of customers.
From the first point of contact, through to the deposit and gameplay experience, operators need to view the customer journey as a whole, panellists on Asia Gaming Brief's most recent webinar heard.
Steven Lau, a brand experience and marketing consultant, said some operators have hired UX designers, but they have confined them mainly to product development and not used the why, how, what, when and where principles, considering player experiences at multiple touch points.  
"Having a UX strategy will help you see the possibilities by making an effort to understand more about the players' emotions and attitudes."
He explains that in unregulated markets in Asia, it's particularly challenging for igaming companies as they largely "don't know what we don't know." There is little to no possibility of conducting focus group research or talking to players about how the games, or site performs and how they feel about the gameplay experience.
"For the Asian players, they are quite discreet about their identity associated with gambling or casino games. Only a selected few, like the VIPS, openly chat with the customer service teams, mostly on complaints, withdrawal and payment issues, and rarely or hardly about the game experiences."
"Therefore, it is a huge challenge for us to get to know our players."
Lau pointed to a few key touch points that can deter players from registering, or depositing. On arriving at the site, the landing page needs to be specific to the interests of the user. If a player is attracted through messaging related to sports betting for example, the landing page needs to be about sports betting and not on other kinds of casino games.
It needs to be easy and obvious how to log in and the first step in the registration process should avoid seeking too much personal information, especially as the site has not yet gained the player trust. 
Lau identifies five main ingredients that organizations need to consider to create a "player-centric" approach.
The first is psychology, asking why the user has visited the site in the first place. The second moves to usability – is the site clear and direct, or is it too clever for the player. 
The third comes down to design. Do the players trust the site immediately and does the design lead the user's eye to the right places. Fourthly, the copywriting needs to be clear and direct as possible.
And lastly, there needs to be analysis of web site data to make improvements and understand your players' behaviour. He urges companies to put themselves in the players' shoes to ask the key questions, such as how safe is the site, how easy it is to register and what are the payment methods. 
"Because knowing what we don't know is an opportunity to find out and test. That is what a UX Design should do," he said.
The webinar, entitled "Acquiring and Retaining iGaming Customers" also heard from marketing expert Alex Czajkowski on the increasing importance of personalised communication. 
He argues that instant messengers may ultimately kill off direct email, but whatever the channel of communication used, it needs to be timely, relevant and authentic to the individual player. 
"You won't be junk mail if it's something that's important to you. It won't be spam if it's something relevant to you. It's not a meaningless message if it comes over your personal instant messenger of choice," he said.
One key element of the customer experience is that of the technology.
Charles Kraus, senior product manager at Limelight Networks spoke about some of the key issues. He points out that apps nowadays need to be mobile friendly and that doesn't mean simply taking a product designed for a PC and making it available on mobile devices.
The product needs to be adapted to ensure that it retains all its functionality and visibility. 
"Payments – any issues with taking payments or disbursing winnings is a turn off," he said. "And gameplay. You want to have it fast. What you need is not just low latency but consistent latency so everyone sees the same turn of the card at the same time."
He argues the best user experience possible is this real time interaction. It's particularly important in sports betting, ensuring that anyone wagering on a mobile phone has the information about game play as fast as someone attending a physical event.
This not only ensures a level playing field, but also opens up different possibilities for in-play betting.
"More rounds of play per hour the more revenue you get. It also expands your player base because it's so fast. You can have people who are on the other side of the word playing together all at the same time."