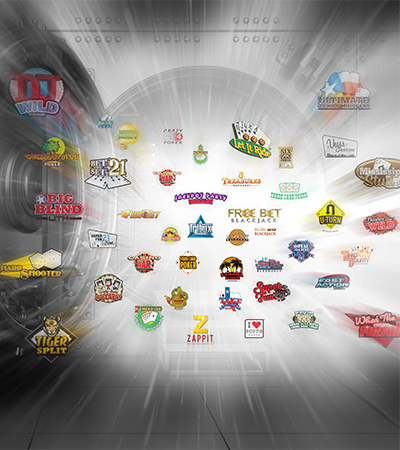 Light and Wonder has confirmed that it has signed up as many as 450 casinos globally on its "Netflix of gaming" offering, three casinos of which are based in Asia.
The newly initiated subscription service, called VALT, allows operators to pay one regular subscription price to access more than 70 different game titles and side bets.
It has been referred to as the "Netflix of gaming" due to its similarities to the movie and TV show streaming service.
"It is a bit like Netflix, but we will be growing that content every year, adding games, adding side bets, and features to progressives. And of course, you get discounts on new progressive equipment when you're on track to do so…. It is a great way to check out our library and get involved in the library," said Jim Preston, Product Director of Electronic Table Games, Asia Pacific at Light and Wonder during a Vodcast on Friday.
Light and Wonder's Unified Wallet Cashless System was also a highlight of the online session – which L&W said is aimed at revolutionizing the casino floor and giving patrons more flexibility and freedom to game. 
L&W's unified wallet is not a payment processor of its own, however, instead it allows operators to integrate with payment providers of their choosing – which would then allow the patron to add funds to a property wallet for use around the venue.
"Unified wallet is just the start of the revolution," said Amit Patel, System Sales Manager at Light & Wonder. "TITO got rid of coins on the slot floors, Unified Wallet will eventually get rid of cash on the floors. Your marketing departments will finally be able to gauge a player's journey throughout your property by tracking the cashless spend at various points. This is because implementing cashless simply isn't restricted to slots and tables. Your F&B, your hotels and all other non gaming facilities can also take advantage of this technology."
Patel confirmed that the company's Unified Wallet has already been approved for use in the Philippines, with a major customer already employing it in their casino.