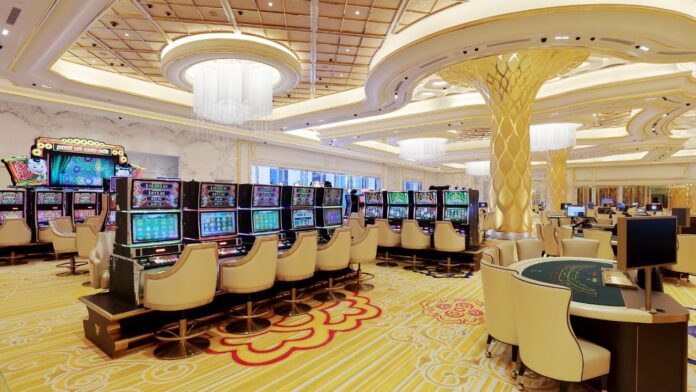 Saipan's efforts to resurrect its casino industry and rid itself of the incumbent operator have hit another hurdle, with the regulator saying that stripping Imperial Pacific International of its license would be unconstitutional.
Hong Kong-listed Imperial Pacific was given the monopoly over casino gambling on the island in 2014. However, its efforts to finalize the construction of its casino have met successive delays and numerous problems leading to mounting lawsuits against the operator.
Its license has been suspended indefinitely since April last year for failure to pay fees to the government and the casino has been closed since March 2020. At the time, IPI was ordered to pay $18.4 million in annual licensing and regulatory dues, as well as more than $6 million in fines.
But the company has taken its battle to the courts. It's contesting the need to pay the fees, saying that the Covid pandemic, which brought business to a standstill, should be considered a "force majeure." It has filed a petition with Saipan's Supreme Court, which has yet to rule on the case.
With no resolution, in October last year frustrated lawmakers sought to take action to strip IPI of the license and instead introduce a bill that would open the market to as many as five operators.
To "better provide for the retirees and obtain the goal of increased stability and dependability, we must move away from the current single licensee framework that is totally dependent on one business entity," the bill states.
However, Casino Control Commission head Andrew Yeom, who backed removing the license, now says the act would be unconstitutional as a local bill cannot supersede Commonwealth law.
It's yet another wrinkle in the ongoing saga and industry consultants said it's high time for some tough decisions from lawmakers. Aside from failure to pay the fees, the operator has shown itself to be unsuitable to hold a license, with widespread concern over its AML practices, labor law violations and general governance.
"The stakeholders in Saipan are at a crossroads. The only logical answer is to understand what a path forward looks like that would bring the market into regulatory compliance and an operator that understands the market and desires to operate within those regulations," Global Market Advisors Partner and Director of Government Affairs Brendan D. Bussman recently wrote for AGB.

"As a U.S. jurisdiction, Saipan's opportunity is strong to be a good gaming market in the Pacific."

Brendan D. Bussman
"It is up to the stakeholders to decide if they want to take the steps to craft a better market for the future."
The way forward, however, is far from clear. While lawmakers were thwarted in their efforts to strip IPI of its license, the company also managed to win a last-minute reprieve that would have seen its assets auctioned off to pay creditors.
The company's gaming equipment was put on the auction block in October to raise money to pay back a debt to contractor USA Fanter Corp. However, IPI managed to raise $2.45 million in a "supersedeas" bond to stay the liquidation of the assets pending an appeal. IPI has now been given until the end of January to settle this case, though many others are in the pipeline, including one to a company that provided portable toilets to the construction site.
For the six months to June last year, the most recent available figures, the company posted no revenue and said its loss had narrowed to HK$359 million from HK$798 million. However, it has also taken impairment charges on its assets of HK$4.46 billion. IPI has still not filed its 2021 annual report with more detailed financial information.
---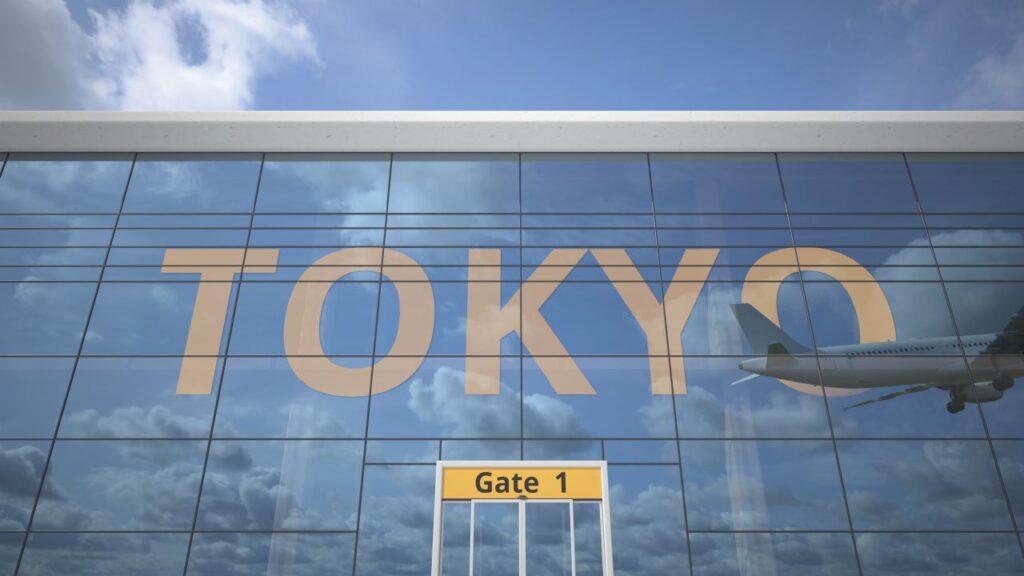 Japan travel bubble delayed due to virus resurgence
Marianas Visitor Association Managing Director Priscilla Iakopo said a planned travel bubble with Japan was delayed due to increasing Omicron cases in that country. "Due to the omicron variant, we are closely monitoring other source markets such as Japan as the daily cases in Tokyo, Japan are increasing," she told local media.
The travel bubble had been expected to launch in mid-December to early January and the timing for any resumption in travel between the two countries is now uncertain.
---
Omicron derails tourism resumption plans
The spread of the Omicron variant has derailed the Commonwealth of Northern Mariana Islands' Travel Resumption Investment Plan. Several South Korean airlines, which had resumed flights to Saipan under a travel bubble arrangement, canceled their operations for January. According to local media reports about 27 percent of bookings under the bubble have been canceled.
In October, the Marianas Visitors Association had expected 7,794 visitors under the plan in 2021, however, as of Dec. 16, it had only seen 4,834 visitors. South Korea is one of the most important overseas travel markets for Saipan. The islands began welcoming visitors from the country in July last year.