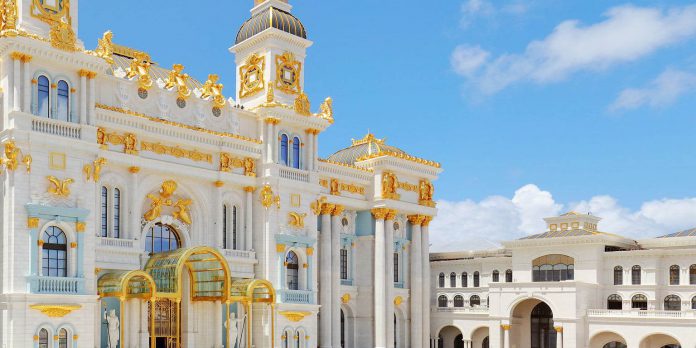 Commonwealth Casino Commission executive director Andrew Yeom has argued that House Local Bill 22-26, which would strip Imperial Pacific International of its exclusive casino license, is unconstitutional.
The local bill was introduced by House Floor Leader Ralph Yumul in October, allowing for five casino licenses on Saipan.
At the time, Yumul said IPI's inability to pay its dues demonstrated how prudent it was for the Commonwealth not to rely on just one company.
To "better provide for the retirees and obtain the goal of increased stability and dependability," H.L.B. 22-26 states: "We must move away from the current single licensee framework that is totally dependent on one business entity."
However, according to a report from Marianas Variety, Yeom on Thursday said that because the exclusive casino license had already been established, the local bill would violate Article 1 Section 1, the Contract Clause of the Commonwealth Constitution.
"We cannot have a local bill trying to supersede a Commonwealth law, Public Law 21-38," he said.