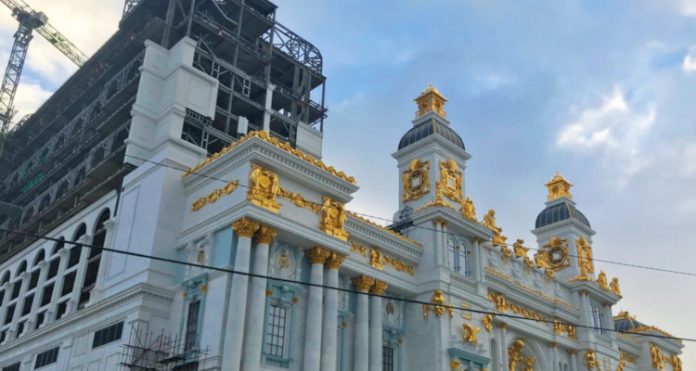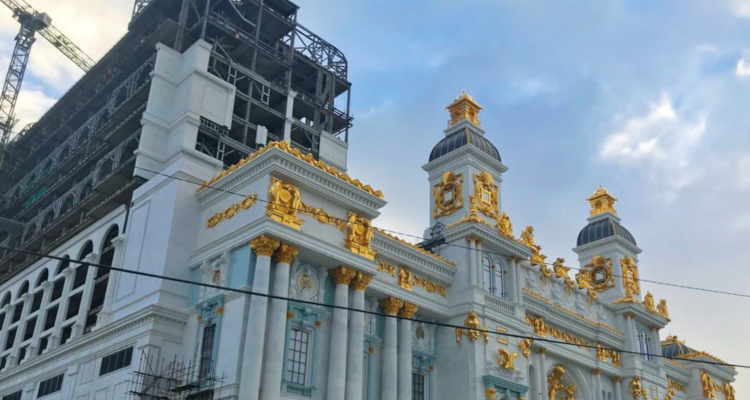 Imperial Pacific International (IPI) announced that it has appointed Chen Feng, a 48-year old Chinese accountant, as joint chairman and executive director, and added another non-executive director. 
Chen's experience has been in Mainland China, working in a series of finance-related roles in industrial firms such as Fuzhou Zhongwei Industrial Co. and Xiamen Lurun Financial Management Consulting Co.
Chi Yuan, also 48, will join as an independent non-executive director. He has been in financial management roles in China in food manufacturing, textile, shoe manufacturing and catering, among others, since 2007.
IPI said the appointments are for two years. Chen will be paid HK$50,000 a month and Chi will be paid $10,000. Both appointments took effect from March 25th.
IPI, which has the monopoly license for a casino on Saipan, has seen a revolving door of senior management in recent years, with its CEO announcing his departure in February after just one year on the job.
Authorities on the island are set to decide in May whether the company will have its license, which is currently suspended revoked. The company recently won a two-month reprieve on that decision.