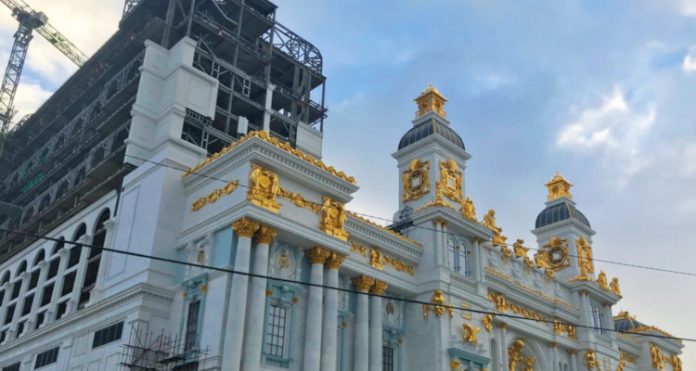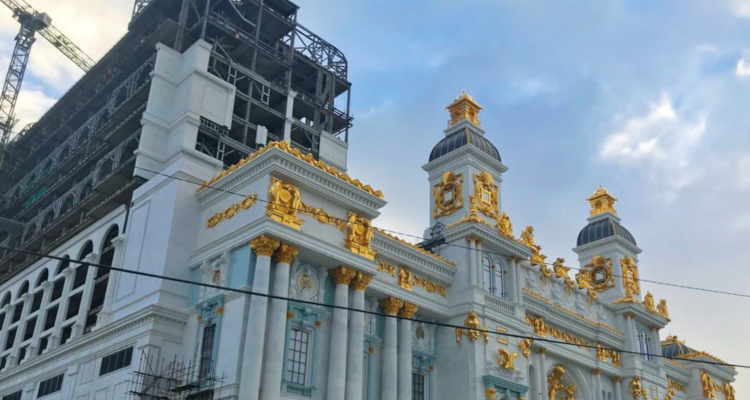 Imperial Pacific International (IPI) has won another reprieve against efforts by Saipan's Casino Control Commission to revoke its license postponed again. 
IPI and its sister company Best Sunshine asked the federal court to prohibit CCC from pursuing revocation of its exclusive permit pending an arbitration panel, local media reports. 
The hearing to revoke the license, which has been suspended since May last year, was scheduled to begin on Tuesday.
According to the presiding judge, Ramona Manglona, the harm to the companies from license cancellation greatly outweighs the likely harm to the CCC.
The license was suspended after IPI failed to pay the $15.5 million casino license fee, a $3.1 million regulatory fee and a $6.6 million fine to lift the suspension. It was given six months to settle its accounts.
Manglona reportedly noted that IPI is expecting financing of $150 million by the end of May to repay the regulator and other debts.
IPI's casino has been shut since the beginning of the pandemic, leaving it with no source of income to complete the construction of its hotel premises.
Hong Kong-listed Imperial Pacific was given the monopoly over casino gambling on the island in 2014. However, its efforts to finalize the construction of its casino have met successive delays and numerous problems leading to mounting lawsuits against the operator.
The company's gaming assets were put on the auction block last October to settle one outstanding legal claim, but that sale was canceled last minute as the company managed to find $2.45 million in funding. 
The revocation hearing was originally set for March but was then delayed for two months to May 3rd, when it was pushed back again to May 24th, much to the frustration of the casino regulators.
CCC head Andrew Yeom said he was not happy with the request as the company had been given since last September to answer the five complaints brought against it by the commission, which included paying up its license fees, as well as settling claims with some vendors.
He pointed to a recent order from the Supreme Court in the Commonwealth of Northern Mariana Islands, which turned down an appeal against the regulator's decision to suspend the license in the first instance.