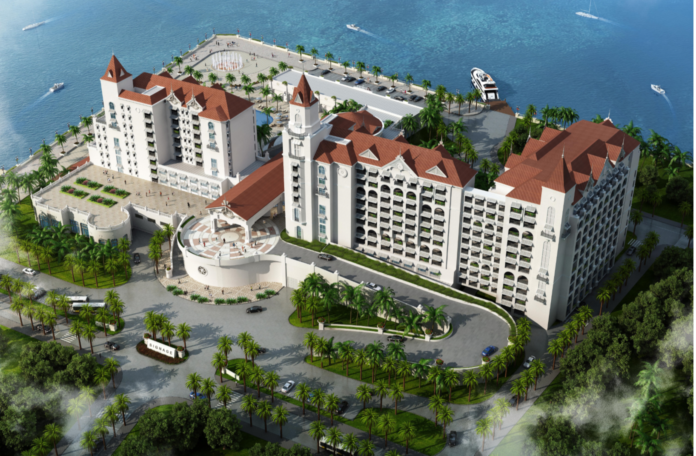 The Bridge Investment Group is on the way to opening its casino on Tinian in September this year, according to Tinian Mayor Edwin P. Aldan.
In an interview with Saipan Tribune, Aldan noted that BIG had already paid the $500,000 annual casino license in January last year. 
The group has been working on constructing its casino on Tinian, called the Tinian Ocean View Resort and Casino, which would be the first casino to open on the island in more than half a decade. 
Aldan said he was excited for the casino opening because of the revenue it would bring to the municipality. 
The casino is set to target gamblers from Guam, Saipan, Korea, Japan and Vietnam.