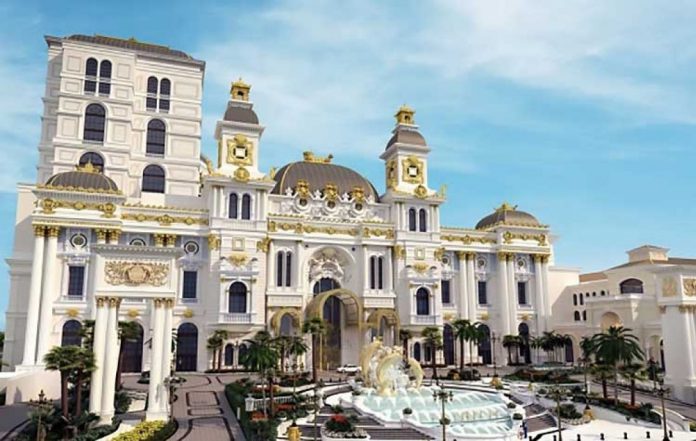 Saipan casino operator Imperial Pacific International has announced the resignation of its chairperson and executive director Cui Li Jie, citing "personal time constraints."
The IPI chairwoman has not been spared from IPI's numerous controversies. Earlier this year, the Cui was put under threat of jailing, after being accused of both failing to comply with a subpoena as well as perjuring herself in earlier testimony.
Cui blamed the oversights on her lawyer, as well as her lack of understanding of the english language. She recently told the federal court that she was poorly represented in court proceedings by her lawyer, Juan T. Lizama.
Attorney Aaron Halegua, who represents seven construction workers who have sued IPI over labor and human trafficking allegations last week said that Cui's request for more time to find a new lawyer "demonstrates a pattern of dishonesty and obstruction.", adding that there are "numerous examples of bad faith and obstructionist conduct by IPI chairwoman that do not have any connection to Mr. Lizama."
In the nearly two months since the court issued its order, he added, the plaintiffs' counsel has spent well over 45 hours seeking to compel Cui's compliance.
Company release