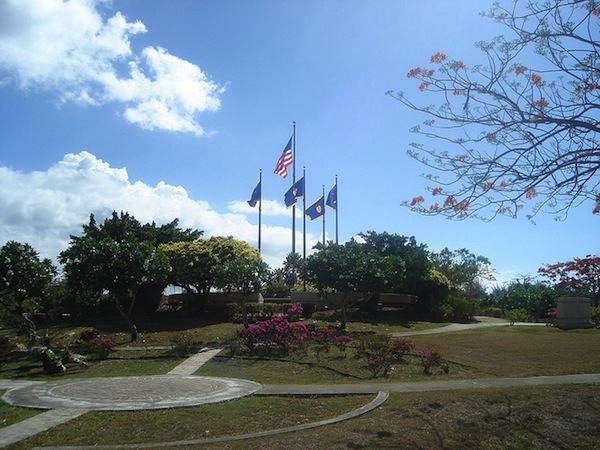 The Commonwealth of the North Mariana Islands has launched a travel bubble on Thursday for fully vaccinated tourists from South Korea in a bid to revive the island's tourist economy. 
According to the Marianas Visitors Authority, this is South Korea's first such travel agreement. It was signed by CNMI Gov. Ralph Torres and Seong Kyu Hwang, vice-minister of the Ministry of Land, Infrastructure and Transport in person, in Seoul. 
"Today's agreement between (the ministry) and the CNMI is the biggest step forward in rebooting the CNMI tourism industry," said Marianas Visitors Authority Chairwoman Viola Alepuyo, who was part of the CNMI delegation. 
"This travel bubble is the bridge we need for Korea travelers choosing our destination as tourism resumes worldwide."
Under the travel bubble agreement, those who travel between the two countries will be required to have their vaccinations completed at least 14 days ahead of departure. 
Those arriving to the CNMI who are fully vaccinated will be able to skip quarantine, as well as those who present a negative covid-19 test 72 hours prior to arriving in the CNMI.
Visitors will be required to also take a covid-19 test three days before departing the CNMI on their way back to Korea. 
The bubble is set to begin on July 4, though the news will not be of any help to the island's gaming industry, with the only casino on the island currently having halted operation due to a suspension of its gaming license.