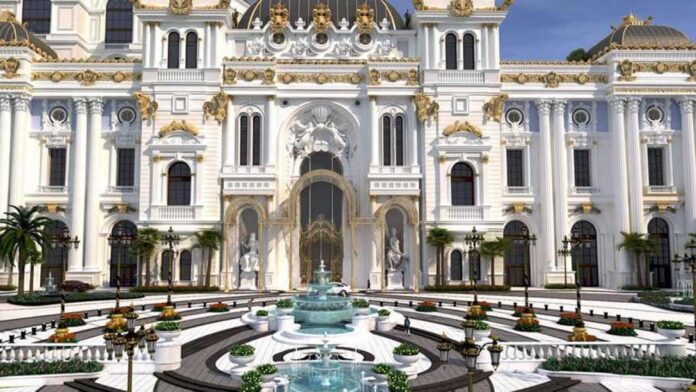 Imperial Pacific International (IPI) is facing more cash flow problems and has warned employees that their pay has been delayed until further notice, according to local media reports.
The payroll period that has not been fulfilled runs from Feb. 7 to 20.
"We are working to find resources to cure this delay. We send our sincerest apologies to you for this inconvenience," local media cited a memo from management as saying.
Meanwhile, the Casino Commonwealth Commission is also looking into a claim that the company has not submitted a former employee's social security withholding for two years.
Hong Kong-listed Imperial Pacific was given the monopoly over casino gambling on the island in 2014. However, its efforts to finalize the construction of its casino have met successive delays and numerous problems leading to mounting lawsuits against the operator.
The company's gaming assets were put on the auction block last October to settle one outstanding legal claim, but that sale was canceled last minute as the company managed to find $2.45 million in funding.
The casino has been closed since March 2020 and the company has not been able to complete the construction of the accompanying hotel and facilities.
IPI faces a crunch month in March as regulators hold a series of meetings to decide the fate of the company's monopoly casino license, which was suspended due to the failure to meet license payments and its failure to comply with enforcement actions.
On the table is whether to strip IPI of the license altogether, leaving the fate of Saipan's nascent casino industry in limbo.