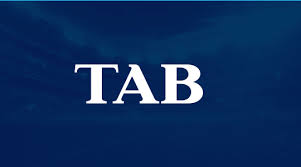 The New Zealand TAB is lobbying the government to allow betting on factors other than the outcome of an event to allow it to better compete with offshore operators. 
The Racing Industry Act allows betting on the outcome of a sporting event, not the appointment of a coach, for example.
"We are actually going through that government legislative process at the moment," Jodi Williams, TAB general manager marketing and customer experience, told website Stuff.com.
"That is a reasonably lengthy process that we are working actively on at the moment. It's something we're really passionate about, and we know our customers would be passionate about as well."