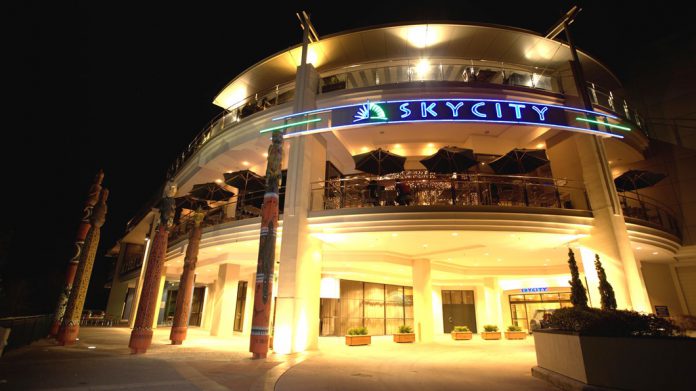 SkyCity Entertainment told investors on Monday that it expects to reopen its Hamilton property on Nov. 17 after New Zealand's Waikato region moves to Alert Level 2.
The company also noted that its flagship Auckland property continues to remain closed as the region is still at Alert Level 3, but told a UBS Investor Conference that it expects the property to reopen sometime in late November and early December.
Meanwhile, its property in Queenstown remains open, while its business in Adelaide, Australia has seen solid performance post-expansion opening, but has seen a challenging operating environment since July due to Covid-19 disruptions.
The operator also noted it has been beefing up its group-wide AML controls after being informed by AUSTRAC that it had identified "serious non-compliance" by SkyCity Adelaide with Australian AML & CTF laws.
Looking ahead, SkyCity told investors that its FY22 YTD continues to be impacted by Covid-19 disruptions, particularly in Auckland, and is unable to provide detailed earnings guidance at this time.
SkyCity said in August that the closure of its casinos in New Zealand was costing the operator $1 million ($727,500) a day. The properties were all closed on August 17 as the country struggled to get to grips with the Delta variant.
That being said, the company's online casino has been performing strongly, with a spike from August 2021 due to Covid-19 lockdown in New Zealand.