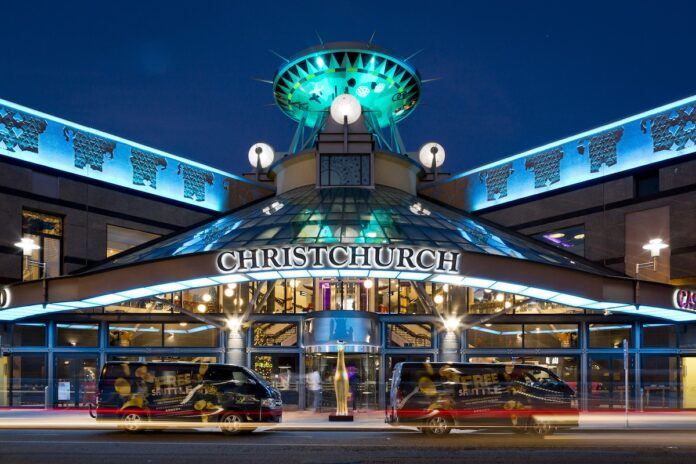 New Zealand's Christchurch Casino has reopened after the city moved to Alert Level 2, but says it doesn't expect to resume its poker operations this year.
Unlike many casinos reopening, such as in Singapore and Malaysia, the property is not specifying a need for full vaccination to enter.
All players will need to wear masks unless they are eating or drinking, while there is also mandatory contact tracing in place.
Although the casino has opened, a statement on its website said that it will not be possible to resume poker operations or hold the New Zealand Poker Championship due to social distancing requirements. 
"We will review poker when we get more clarity about our return to more normal operations," the statement said.
"Sadly we don't see an opportunity this side of Christmas where we think we can get the NZPC in. For Poker to operate certain restrictions needs to be removed, the main one now is the Social distancing that allows for more "runners" on a table game. This means NZPC 2021 will more than likely not see a card dealt.
We do plan to go with NZPC 2022 as soon as we see an opportunity- so this could be early 2022 if things clear up."
Elsewhere in New Zealand, SkyCity Entertainment's Queensland property has reopened, but its Hamilton and Auckland resorts remain shut.