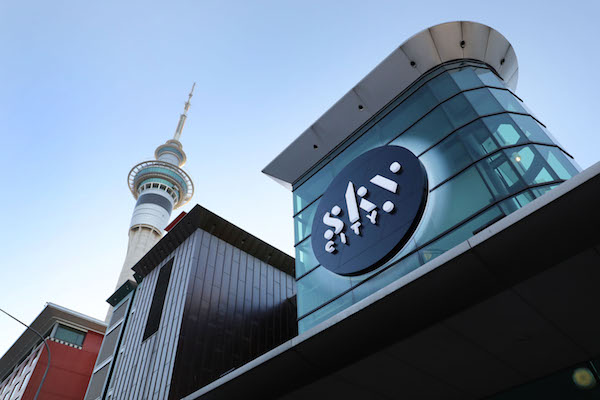 New Zealand's SkyCity Entertainment said it will cease all activities with junkets following a strategic review of its business and will instead deal with international customers directly.
Australasian operators have stepped up scrutiny of their relationships with junket operators after a probe into Crown Resorts' operations revealed shocking lapses in due diligence, as well as money being laundered through VIP rooms in its casinos. The probe resulted in Crown being found unsuitable to operate a casino at its new property in Sydney.
In a statement to the ASX on Tuesday, under the revised operator model, Skycity will deal directly with International Business patrons after appropriate "know your customer" and customer due diligence requirements are satisfied.
The group said it will consult with regulators in both New Zealand and South Australia about its new business model.
Last month, major Australasian casino operator Star Entertainment confirmed that it is out of the junket business until further notice, but did not rule out working with junkets indefinitely.
The casino group said it would be reviewing its business model in relation to the International VIP Rebate business, and planned to step up its pitches to VIP gamblers in Asia through its offices in Singapore and Hong Kong once borders reopen.