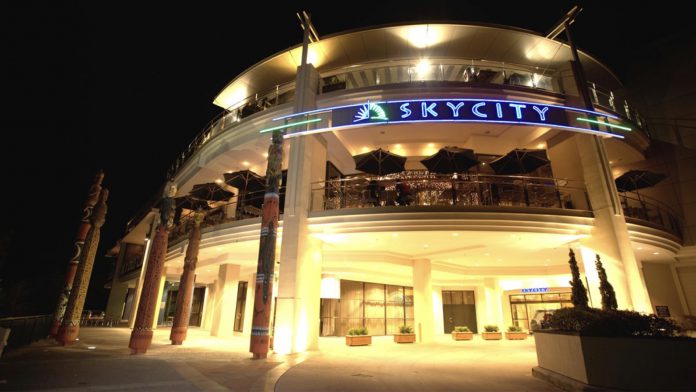 Hamilton City Council is pushing for SkyCity Entertainment's casino in the city to return more revenue to the local community.
The council has made a draft submission to the Gambling Commission urging that an increase be made part of the casino licensing conditions.
It argues that SkyCity's Hamilton property returns just 1.5 percent of its profit from its slot machines to the local community, while pubs and clubs return 40 percent from theirs.
Pubs give 40 percent of their pokie take, SkyCity casinos 0.7 percent (Stuff.NZ)