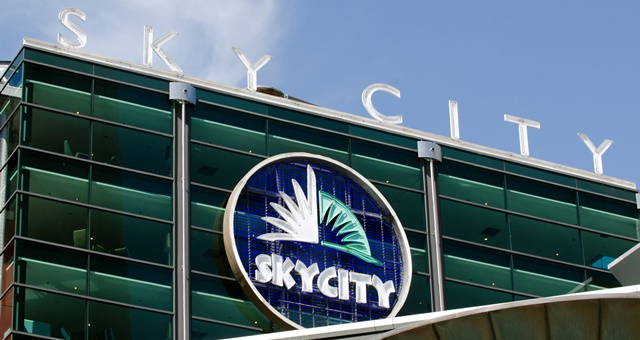 SkyCity Entertainment on Tuesday advised it has secured a number of debt covenant waivers as a contingency in the event that the pandemic causes further disruptions in the near-term.
In a filing to the Australian Stock Exchange, SkyCity said it had secured waivers from its banking syndicate and US Private Placement holders for the June 30, 2022 testing period, and an amendment to the debt covenants for the December 31, 2022 testing period. 
"Despite recent improved performance, SkyCity has secured this covenant relief as a matter of prudence to provide the group with contingency in the event of a further material disruption of the near–term operating environment due to Covid-19."
The debt relief comes despite the company's properties in New Zealand being able to operate without restrictions on mass gatherings and physical distancing as of April 14, 2022.
The company also noted that the operating restrictions at its Australian Adelaide casino continue to be progressively relaxed, with no density or social distancing requirements currently.
At the time, SkyCity said that while the first four months of the year was significantly impacted by Covid-19 disruptions, trading continues to improve, particularly in local gaming.
In the recent filing, SkyCity said it remains positive on the medium-term outlook for the group, including a return to FY19 earnings when fully operational.