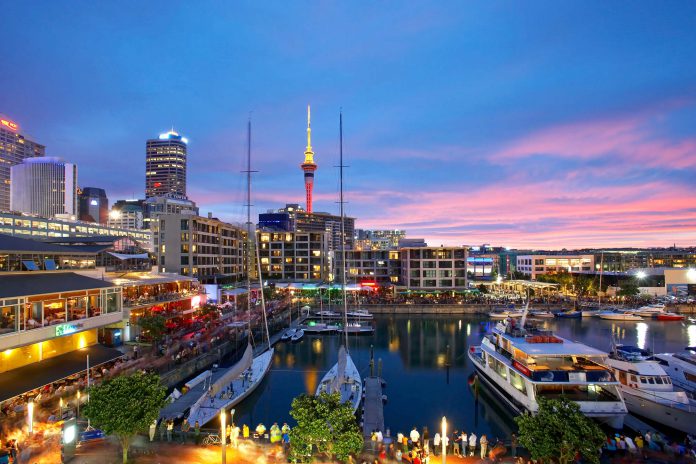 Up until last year, New Zealand's Department of Internal Affairs (DIA) allowed pokie machine operators to break government regulations for 17 years, according to reports.
This comes despite the operators raising the issue with the DIA numerous times.
Regulations applied in 2004 by the DIA mandated that all net proceeds from gaming machines be paid out as community grants.
But the move could have rendered some organisations technically insolvent, breaching the nation's Companies Act and violating one of the requirements of financial viability of the Gambling Act.
Reports indicate that, to avoid this, the DIA let organisations hold onto extra funds, the amount of which is not known.
This informal arrangement was in place for 17 years, until rules were rewritten due to the pandemic, allowing organizations to retain their reserves, up to 1.5 times their liabilities.