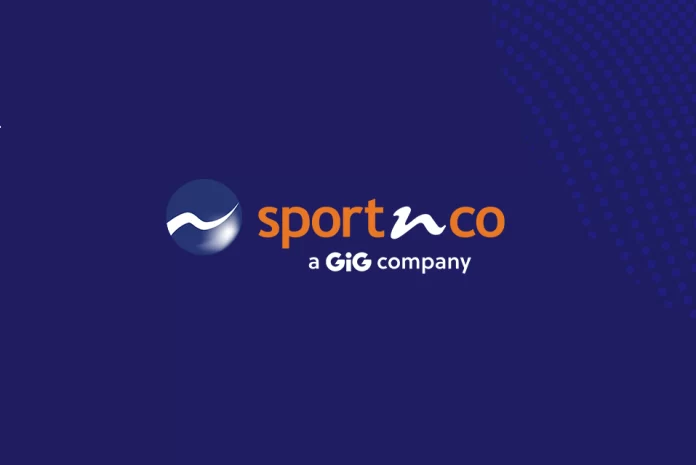 Gaming Innovation Group (GiG) said it has received the necessary regulatory approvals to complete its EUR51.37 million ($56.6 million) acquisition of Sportnco Gaming.
The company is paying EUR27.87 million in cash and EUR23.50 million in new GiG shares at a price of NOI18.08.
GiG entered an accord with New Zealand's SkyCity in December last year, under which the operator would invest EUR25 million in GiG through a direct share issue. That transaction finances the main part of the cash portion of the Sportnco bid. 
GiG says Sportnco is one of the leading platform providers of turnkey betting and gaming solutions for operators in regulated markets through its in-house developed sportsbook and PAM. The combined company will enhance and strengthen GiG's position as one of the industry-leading platforms and media providers.
The company said that for the full year 2022, the combined operations should generate revenues of EUR87-93 million with an EBITDA of EUR30-35 million.
Richard Brown, CEO of GiG said: "It is with tremendous excitement that we now step forward into the next chapter in GiG's history. The team at Sportnco has built a tremendous business, one that is highly complementary to GIG's offering both in product but also addressable market increase, and now the work begins to realize the truly existing growth opportunities that the business combination can pursue. We welcome both the owners of Sportnco & SkyCity as shareholders and the staff of Sportnco into GiG organization and now move forward with full focus on the execution of the post-merger integration plan."
On Monday, SkyCity confirmed it has now completed its EUR25 million equity investment in GIG following the settlement of GiG's acquisition of Sportnco Gaming. SkyCity's chief executive officer Michael Ahearne is now set to join the GiG board.
Commenting on the announcement, Ahearne said: "We are excited to have completed the equity investment and to expand on our strategic partnership with GiG. GiG delivered a strong FY21 result and has a positive outlook, particularly following the acquisition of Sportnco – a transformational acquisition. SkyCity looks forward to supporting GiG's future success as a strategic shareholder and through participation on the GiG board. SkyCity is committed to pursuing the omnichannel opportunity in New Zealand and the partnership with GiG will help us deliver on that vision."