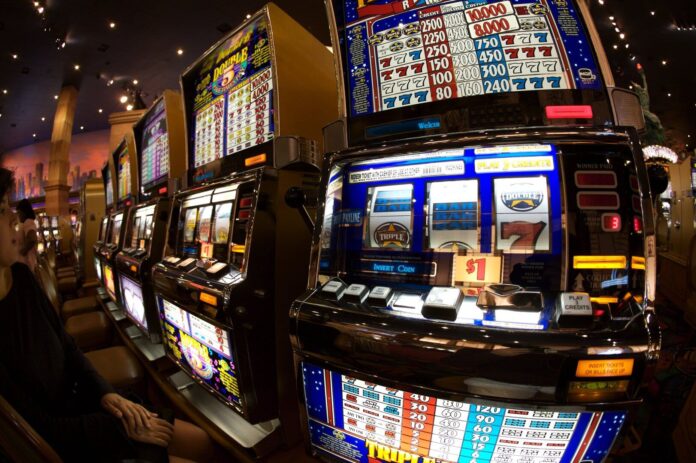 A new plan by New Zealand's Department of Internal Affairs to publish the pub-by-pub statistics of pokie machine turnover has been met with backlash.
The plan was announced without consultation in the DIA's industry newsletter on Monday.
Groups such as the Gaming Machine Association (GMANZ) and Hospitality New Zealand are reportedly already preparing formal protests against the plan.
The GMANZ chair told media that the move is "a clearly very bad idea", while the head of one of New Zealand's pokie trusts described it as "a virtual shopping list for armed robbers".
Slots remain a cash business, with NZ$22 million made in gaming machine profits in the country during the first quarter of the year.
The country's DIA justified the move by saying it would allow communities to see how much is spent on pokies in local pubs.
Currently the DIA publishes turnover by local council area but does not publish a specific breakdown by venue.