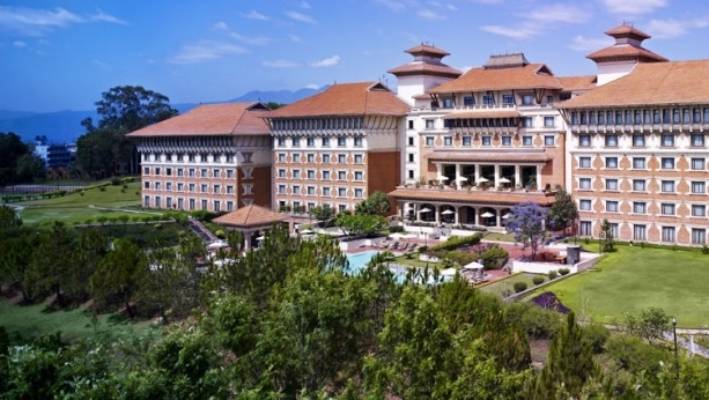 Casinos in Nepal are back in operation and have been given a one-year waiver of the annual royalty fee for the fiscal year ending mid-July.
"More than half a dozen casinos including Casino Mahjong housed at the Hotel Soaltee, Casino Pride at the Annapurna Hotel, Casino Pride at the Hyatt Regency and Deltin Casino at the Kathmandu Marriott Hotel have already thrown open their doors to players," Surya Bahadur Kunwar, president of the Nepal Independent Hotel, Casino & Restaurant Workers' Union (Central Committee) told The Kathmandu Post. "Other casinos are gradually reopening."
Nepal's casinos closed down due to Covid on March 24th last year. The government said they were able to resume operations from September 1st and properties have been gradually opening their doors.
Last week, the government also lifted remaining restrictions on international tourism, removing the seven-day quarantine requirement and issuing on-arrival visas to vaccinated travellers.
India's largest casino operator, Delta Corp, said it was reopening its operations in Kathmandu from Sept. 8th.