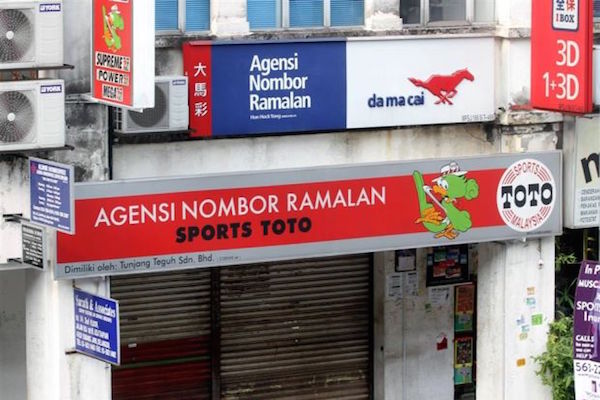 Malaysia's Berjaya Sports Toto said revenue in 4Q21 ending June 30th jumped 137.2 percent, helped by an increased number of draws for its Sports Toto unit. 
Revenue for the period was RM475.1 million ($113.5 million). During the quarter there were 28 draws in its 4-D numbers forecasting business, compared with only 6 in the prior year period, which was affected by the country's first round of Covid lockdowns. 
The group reported a pre-tax profit of RM49.2 million in the current quarter as compared to a pre-tax loss of RM45.5 million in the corresponding quarter of the previous year.
Berjaya said its U.K. luxury car business had also seen an improvement, with revenue up 72.4 percent.
For the year as a whole, the company said revenue and pre-tax profit gained 4.2 percent and 24.1 percent respectively.
"The prolonged lockdown and irregular business disruptions had dampened consumer sentiments and excitement from the draws as well as caused a change in the punters' spending behaviour," it noted.