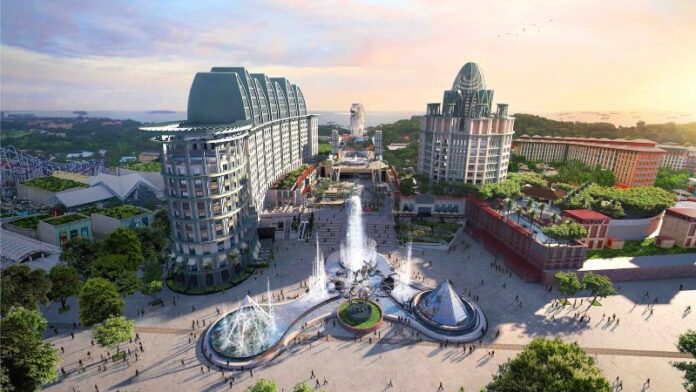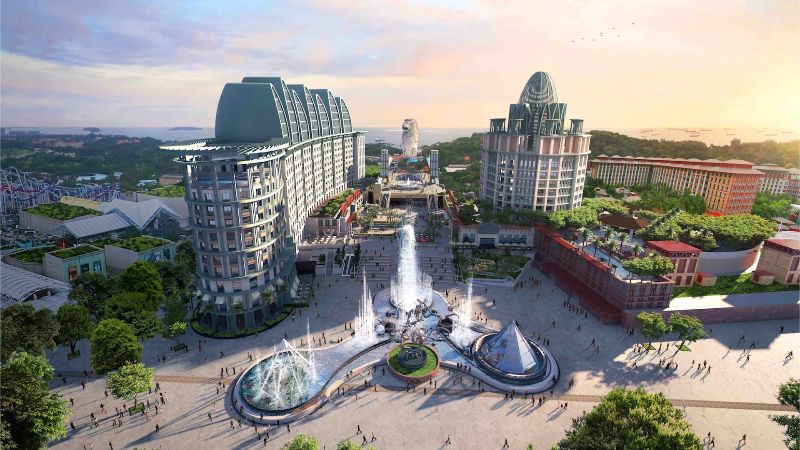 Genting Malaysia's earnings are likely to improve in 4Q21 and next year, after a "blip" in the third quarter, as its new theme park comes online and borders reopen, Nomura said.
The Malaysian operator reported a 42 percent drop in 3Q21 revenue to MYR826.3 million ($194.8 million), while its net loss narrowed to MYR289 million from MYR705 million a year earlier. The group got strong support from its overseas operations, but Covid lockdowns at home pushed its Malaysian operation to an EBITDA loss of MYR165 million from a profit of MYR425 million a year earlier.
The group as a whole was EBITDA-positive at MYR62 million, down from MYR301 million a year earlier.
The "3Q21 numbers were better than 2020's worst quarter (2Q20), when even the overseas operations were shut and the cost base was higher," Nomura said. "We remain positive on GENM, as we believe that investors are likely to look beyond the 3Q21 blip towards a brighter 4Q21F and FY22F, led by the opening of the resort, new attractions, and gradual international border reopening for Malaysia."
Nomura said it was maintaining its buy recommendation on the shares with a target price of MYR3.50.
The Genting Highlands Resort was open for just one day in the quarter, although is now seeing a strong recovery since reopening in October, with visitation particularly strong at the weekend.
Nomura said management appears to be targeting a year-end opening for its new outdoor theme park, which is expected to be a key driver for growth. The long-delayed park is the center piece in a multi-billion revamp of the resort.
Malaysia is considering opening its borders to international travellers on January 1 next year in a bid to accelerate the country's economic recovery, while the land border with Singapore it expected to open on Nov. 29th.
In 3Q21, the U.S. operations were the best performers, with all of the properties open during the quarter. Revenue from the U.S. and Bahamas, where the group operates Resorts World Bimini, soared 421 percent to MYR364 million.
Resorts World New York City reported gross gambling revenue of $230 million, stable from the prior quarter, while the share of its loss from its Resorts World Catskills property narrowed to MYR30.9 million, compared with MYR62 million in the prior-year period.
Nomura said New York State may be willing to entertain having casinos downstate and has called for a request for information from interested parties. This process will be wrapped up by mid-December, however New York can only issue licenses from 2023.
Genting is likely to bid aggressively if the opportunity arises to turn Resorts World New York, which only offers electronic games, into a full-fledged casino.
Revenue from the U.K. and Egypt was up 209 percent from the prior year at MYR406 million and up 119 percent sequentially.