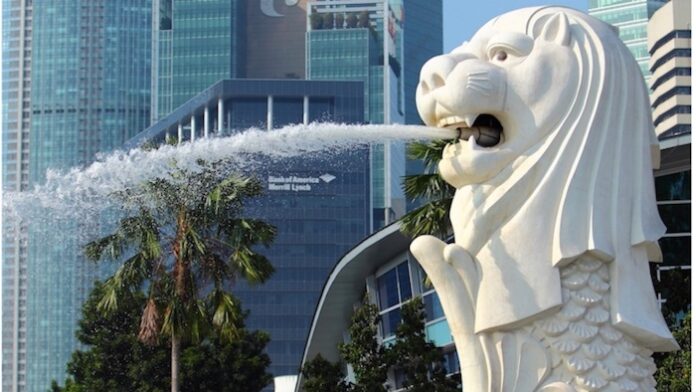 Singapore and Malaysia will be opening up a quarantine-free travel lane at their land-border crossing for fully vaccinated people.
The plan, which will be effective on November 29, 2021, will first apply to citizens, permanent residents, and long-term pass holders and then be progressively expanded.
The latest announcement is an expansion of the air travel bubble which was announced earlier this month between Changi Airport and Kuala Lumpur International Airport – which is also set to begin on November 29.