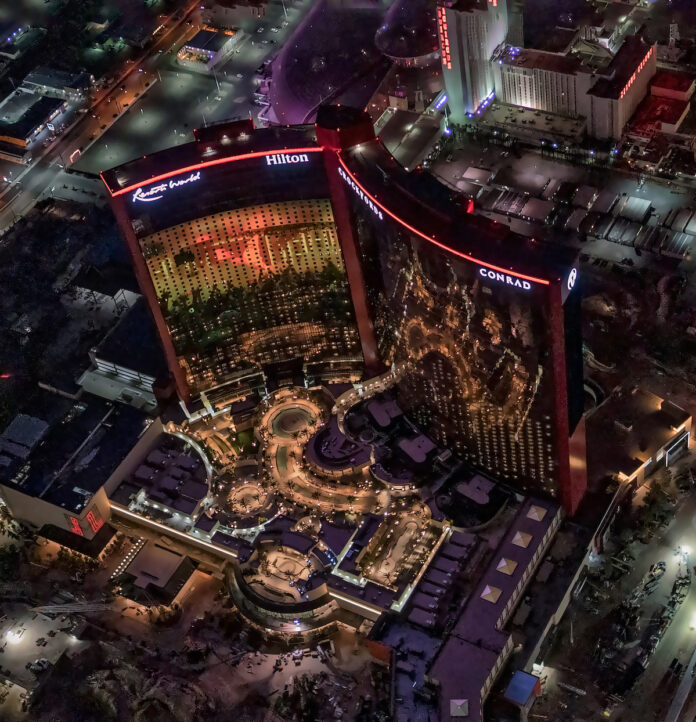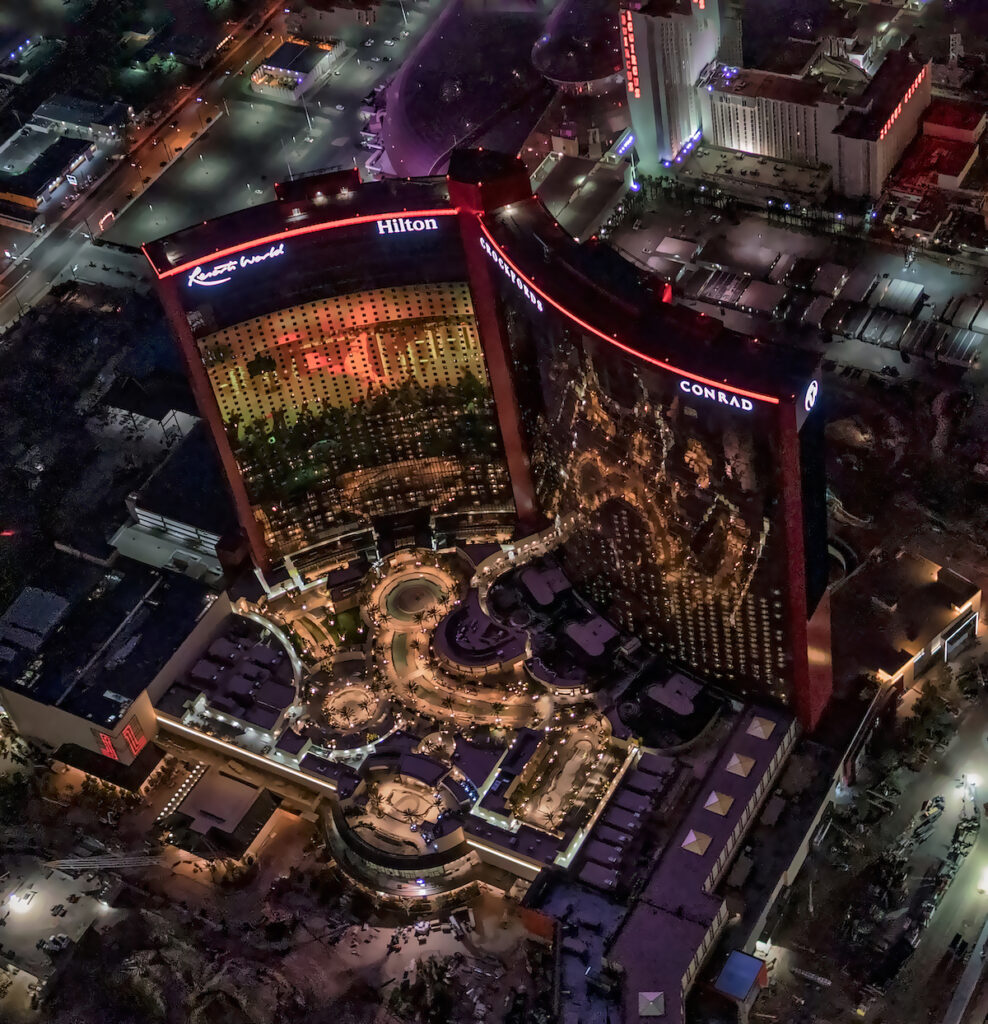 Genting Group's U.S. operations are maintaining their post-Covid recovery momentum and will continue to provide a positive contribution to earnings, Nomura said.
In a monthly review of the group's U.S. operations, Nomura said the three properties were continuing to generate strong revenue despite a recent uptick in Covid cases. Genting Malaysia owns Resorts World New York City and 49 percent of Resorts World Catskills, while the parent company owns 100 percent of Resorts World Las Vegas, which opened in June.
"We believe that the US casinos have managed to sustain their revenue momentum in spite of the recent spike in COVID cases, with GGRs in most cases already above pre-COVID-19 levels," Nomura said. "This is all the more encouraging as inbound tourism to the US, especially from Asia, has only recently started to pick up."
The firm, which has a buy rating on the Malaysian group's stocks, said three-month gross gambling revenue at the end of September was $230 million, flat sequentially despite September having been the peak of the latest Covid wave in New York. Revenue is 4 percent higher than pre-Covid levels for the same period.
The resort had 6,477 video gaming machines in operation, compared with a capacity limit of 6,500.
Resorts World Catskills reported a 28 percent gain in sequential GGR to $64.5 million, 5 percent higher than pre-Covid levels.
Nomura said resort-level GGR data isn't available for the Las Vegas property, but said Nevada as a whole indicates strong pent-up demand. State-wide GGR for the three months was $3.68 billion, up 6 percent sequentially and 59 percent year-on-year. This is 21 percent higher than in 2019. On the Strip demand is up 18 percent sequentially and 25 percent higher than pre-pandemic levels.
"We think the next catalyst for the group will be the start of inbound international tourism in their home markets (Malaysia / Singapore)."
Singapore is gradually opening its borders despite rising Covid cases, recently announcing travel corridors with South Korea and Australia as well as quarantine-free travel for other highly vaccinated nations. Malaysia is studying pilot openings focused on islands such as Langkawi, however, Genting's Malaysian property receives strong support from the local market.
Interstate travel is now permitted again and Resorts World Highlands reopened at the end of September.