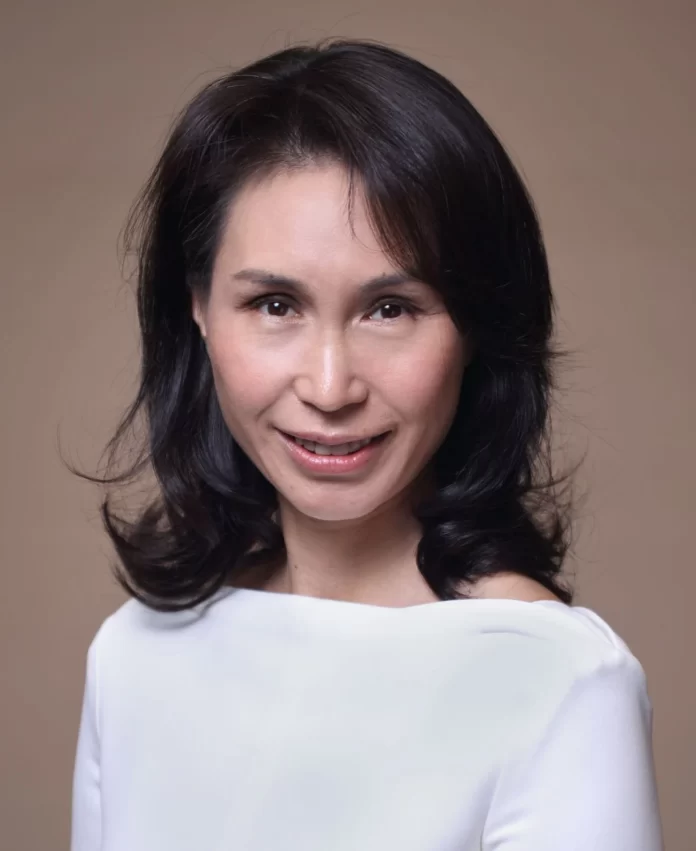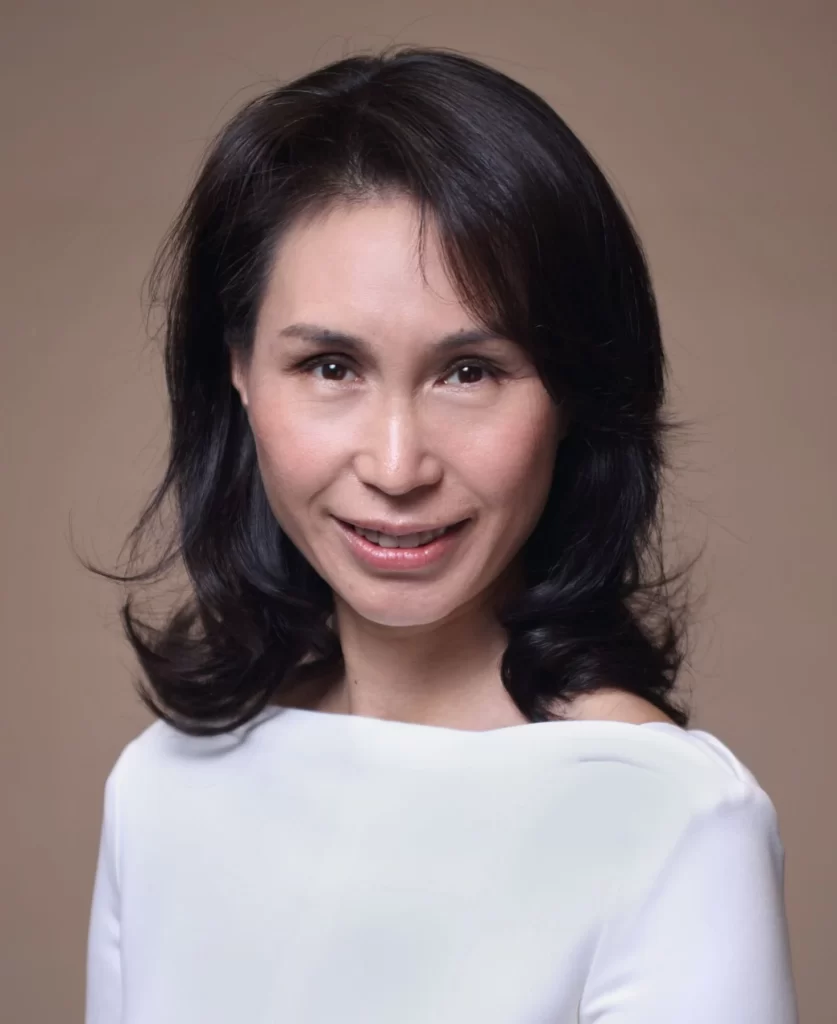 SJM Resorts, through an official release, announced the appointment of Daisy Ho as the Managing Director of the company.
The release read that the Board of Directors has approved and appointed Daisy Ho Chiu Fung as the Managing Director of the Company.
The appointment also received regulatory nod and has been approved by the Chief Executive of the Macau SAR.
With this appointment, Daisy Ho is granted expanded management rights and authorities.
She becomes the official representative of SJM and is responsible for all formal business dealings and contacts with the Macau SAR Government, as well as with the subsidiaries of the Company and other entities.
Ho is also responsible for overseeing the day-to-day operations of the Company and corporate matters, including the formulation of policies, objectives, and investment plans to ensure that the Company and its activities are in full compliance with the relevant legal and regulatory obligations.
Daisy Ho was elected to the Board of Directors of SJM in March 2019.
She is also an Executive Director of SJM Holdings Limited, the holding company of SJM, and was appointed as Chairman in 2018.