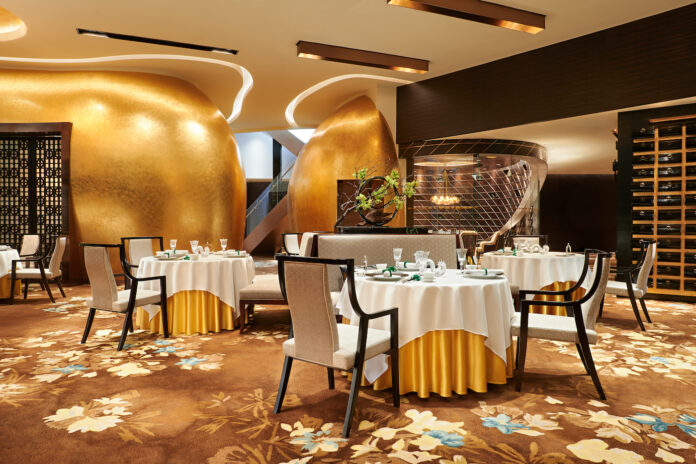 The number of people employed in Macau's hotels fell 4.7 percent in the first quarter compared with the prior year, however, the average wages rose, according to government figures.
There were a total of 47,355 people employed in the city's hotels at the end of the quarter. Average earnings, excluding bonuses, were up 4.8 percent to MOP19,240.
The Statistics and Census Service (DSEC) said the wage increase was due to an improvement in the situation of workers on unpaid leave and a reduction in the number of lower-paid workers.
In the restaurant sector, there has been a decline of 4.3 percent year-on-year to 22,885, but their average earnings in March were up by 1.6 percent from the same month a year ago. That figure is still down 6.5 percent from pre-pandemic measures.
In the first quarter, the job vacancy rate of hotels was 1.1 percent, edging down by 0.1 percentage point year-on-year, whereas the employee recruitment rate of 2.9 percent rose by 0.5 percentage points, which implied that some of the vacancies in hotels had been filled.
As for restaurants, the job vacancy rate of 4,.8 percent increased by 0.4 percentage points, and the employee turnover rate of 7.2 percent and the employee recruitment rate of 4.9 percent went up by 0.9 and 0.2 percentage points respectively; this indicated that there were still vacant posts to be filled in the industry.
As of March 2021, Macau's unemployment rates stood at 2.9 percent, a 0.2 percent increase from the previous month. The last time unemployment was this high was around 2009-2011, shortly after the global financial crisis. The government has indicated it may further seek to reduce the number of blue-card holders if the rate continues to rise.