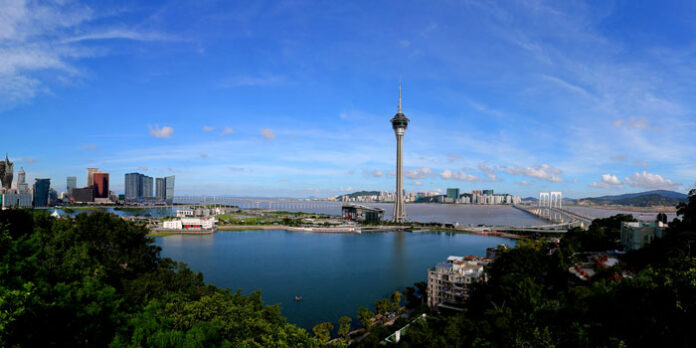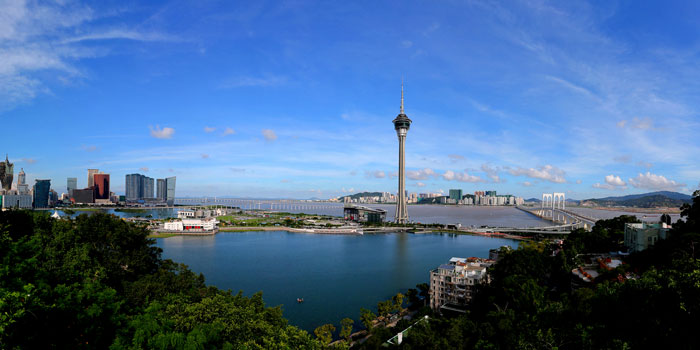 Macau Labor Affairs Bureau (DSAL) deputy director believes there will be fewer blue-card holders in Macau if the unemployment rate continues to rise. 
Blue card holder is the term given to non-resident workers in Macau. According to DSAL, the number of these workers has been on the decline in 2019, falling 23,000 to 175,196 as of February 2021. 
"The figure is in line with the change of the local employment situation, meaning when the unemployment rate of the local employment market rises, the number of non-resident workers must decrease. This also shows that non-resident workers are only supplementary. As a government, we will also implement the non-resident worker exit mechanism."
As of March 2021, Macau's unemployment rates stood at 2.9 percent, a 0.2 percent increase from the previous month. The last time unemployment was this high was around 2009-2011, shortly after the global financial crisis. 
Chan said that some industries will suffer more than others. 
According to Macau's chief executive, industries with a higher proportion of non-resident workers come from hotels, construction, cleaning, and security, largely due to shift-work. 
"This is inevitable, as the hotels in Macau are open 24 hours. In the past, when we were organizing job matching sessions, while some job seekers wanted to join the hotel industry, they had their considerations about working in shifts."
There have also been a significant number of blue card holders in Macau's gaming industry. As of December 2020, there was 30,397 non-resident staff employed in the gaming and hotel sector, down 29.3 percent from 2019.