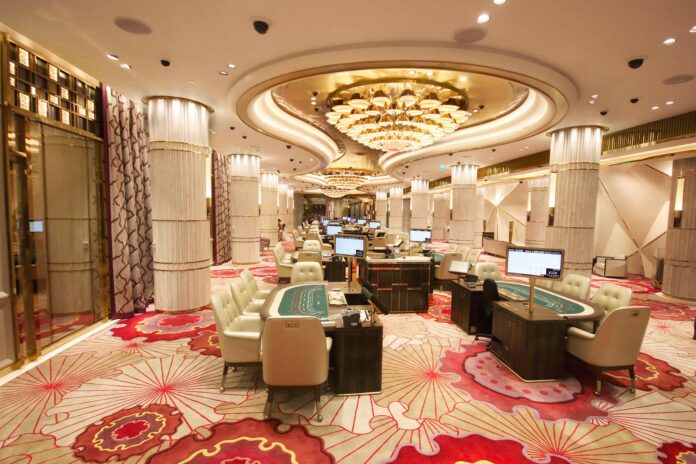 Macau is not likely to see a new $5 billion property anytime soon beyond Galaxy's Lot 4 project, with operators expected to leverage their existing assets to address emerging and underserved market sectors and maximize existing customers, says Lee Montaina, managing director of Westar Architects International Macau Limited. 
Pre-2014, during the boom days for Macau gaming, the city's gaming concessionaires were scrambling to meet unfettered gaming demand from Mainland China. We saw the grand opening of Wynn Palace and The Parisian Macao in 2016, MGM Cotai and Zaha Hadid-designed Morpheus Hotel in 2018, and Grand Lisboa Palace which opened this year, just to name a few.
"Every property was trying to 'top the next thing," said Montaina in an interview with Asia Gaming Brief.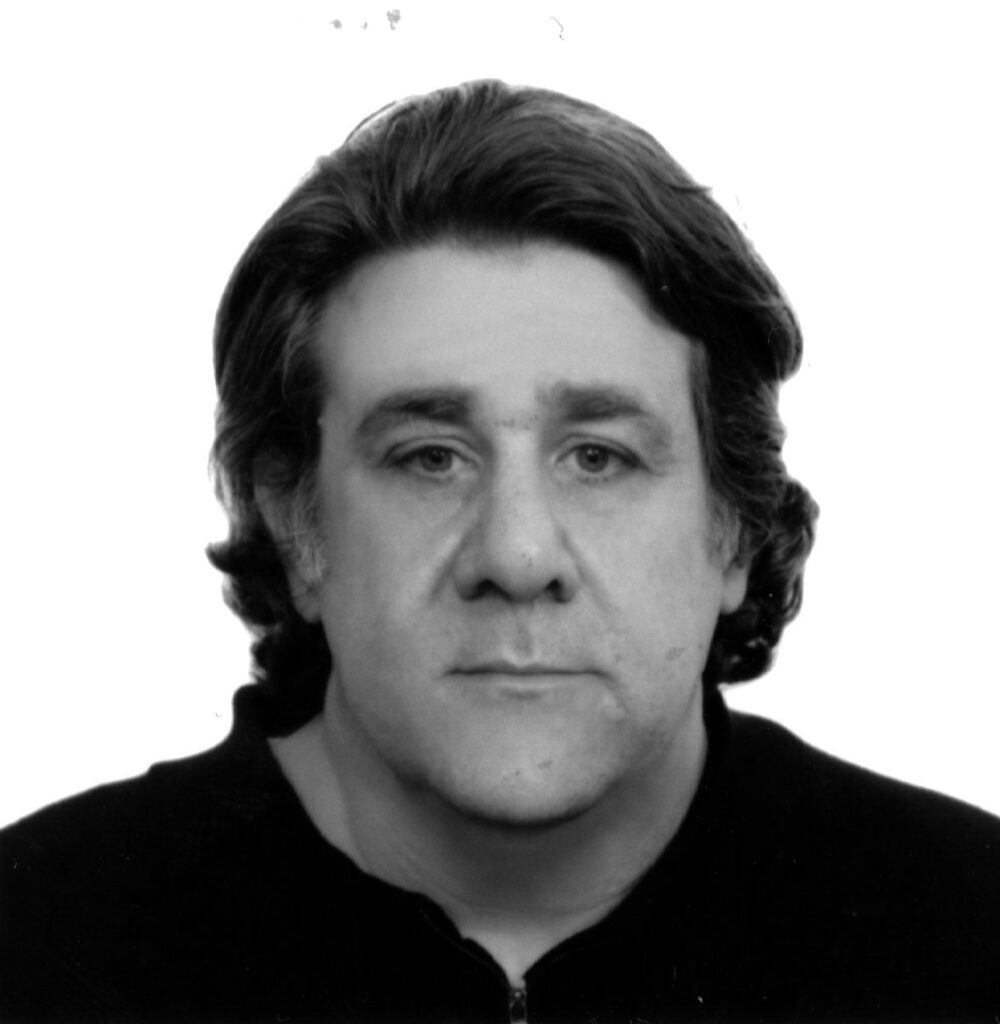 "I look back to our designs from the start to where it is now. It was always about how we can outdo what we did before. I think that's going to change now… That whole arms race is going to take a pause and they'll start to decipher what is really working for the customer.
During a panel session at the MGS Entertainment Show earlier this month, Sam Chong Nin, a senior executive at Sands China said the company has noticed strong buying power coming from young consumers and saw them as a huge potential market.
"We've noticed that young consumers have a strong buying power. They used to travel around the world for shopping. Now they're coming to Macau," said Chong.
Montaina says he expects gaming operators in Macau to take a closer look at how they're marketing to a particular customer, who has the best spend, what they're spending it on, and what attracts that customer.
"They'll really start to dive deep into what that customer is really looking for to address their needs…. Though each property has a different way they attract customers," he said.
"Not everyone has the hotel rooms that a Venetian Las Vegas Sands has. We're talking about 12,000 rooms in the middle of Cotai, and an amazing marketing ability to say you can come to see three European countries in one visit. Galaxy has enough property offerings that you can sit on stay at Galaxy and never leave, 100 restaurants, water park, huge retail, and now concert and conventions to come. When you think about how modern and contemporary City of Dreams is, who could have an iconic Zaha Hadid tower in Macau other than City of Dreams?"
Montaina argues that there's still a lot of "mileage" left in Macau's Cotai properties, particularly when it comes to the more underserved provinces in China.
"I do think that the attractions that made Cotai attractive to begin with still hold true because the throughput of guests coming from China are still relatively small. It's really only the Southern provinces of China that have really truly traveled to Macau. So the throughput of guests that are yet to even experience Macau is enormous."
He says that the opening up of Hengqin, a non-gaming destination, and its connection to Macau, a gaming destination could bring some very profound synergies.
"You have the ability to attract guests – because as you know you can't market casinos in mainland China. But if you have non-gaming to the scale of Hengqin, you can attract them to it and then market to them to come to visit the gambling side of things in Macau… That synergy, if you look at it ten years out, is very compelling."
However, he does believe Macau will continue to transition to offering more non-gaming elements.
"Beijing wants it, everyone wants it. There's only going to be so much more expansion in gaming we have… Particularly with the mass market, offering them more than just a place to come – $1000 baccarat table, there's only so much of that."
Lee Montaina's full interview with Asia Editor Felix Ng will be available next Friday (10th December) as part of Asia Gaming Brief's Face to Face Series.