Macau casino operator Galaxy Entertainment Group (GEG) is set to help revitalize Lai Chi Vun, the old shipyards in Coloane.
The revamp project includes constructing a synthetic ice rink, an innovative urban farm, a bookstore, cafe, and cultural spots.
This marks the fifth revitalization plan announced thus far, as Macau's six gaming operators are contributing to the revitalization of six old districts.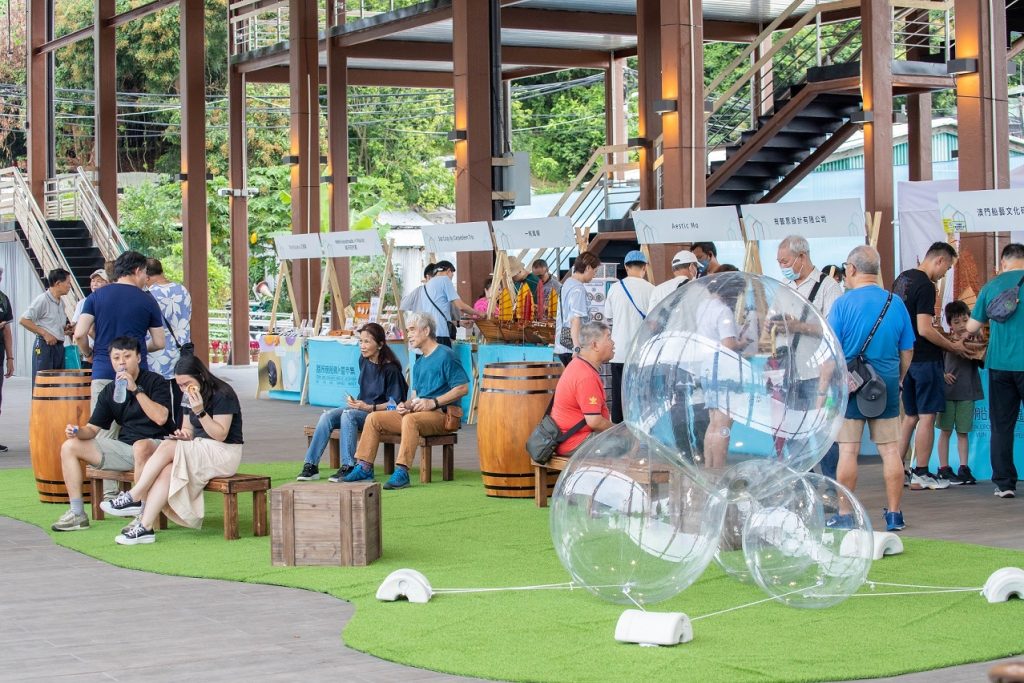 GEG's revitalization plan is divided into two phases. According to the company's deputy chairman, Francis Lui, the first phase will focus on adding new leisure elements to the revamped spaces at the shipyard. The concept will be family-oriented, and Galaxy aims to provide space for performances.
It is expected that some of the food and beverage facilities will start operating in the area by year-end, with the first phase of other development content slated for completion in the third quarter of the next year (2024).
The second phase will include a synthetic ice rink, an urban farm, and leisure facilities. However, there is no timetable for completion, which, according to Lui, Galaxy Entertainment still needs to discuss with the government regarding technical questions, budget, and timetable.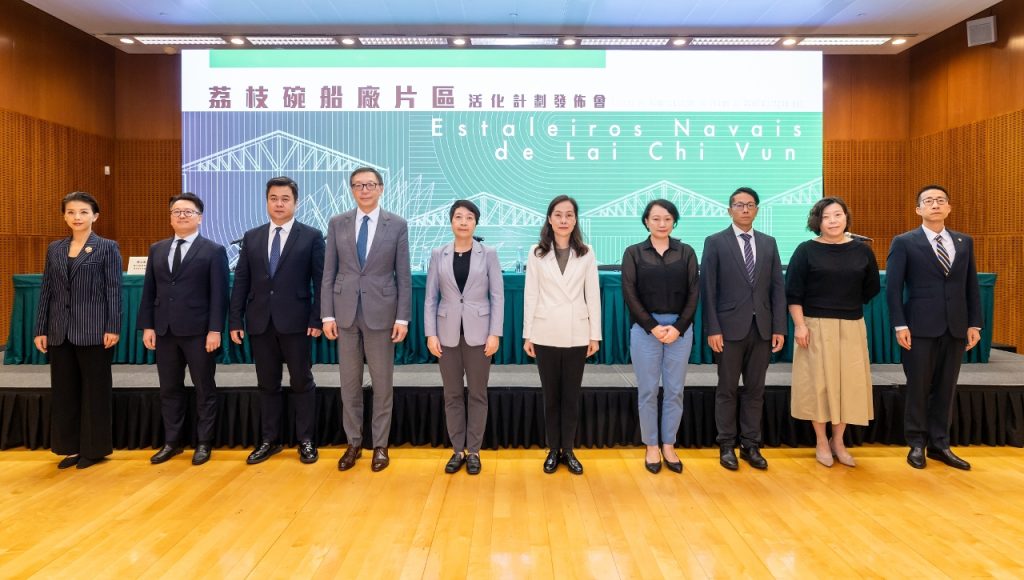 Macau's Secretary for Social Affairs and Culture was asked about the criteria for the distribution of these old districts to gaming operators. Elsie Ao Ieong denied that the government has specified particular places for revitalization. During the media briefing, she noted that the cooperation with gaming operators to revitalize various old districts of Macau stems from the requirement for them to support "community tourism."
The government will designate potential areas, and gaming operators will also submit proposals for further discussion on the areas they are interested in revitalizing.
The official denies that the government has specified the area. She also revealed that Galaxy proposed revitalizing the old shipyard area.