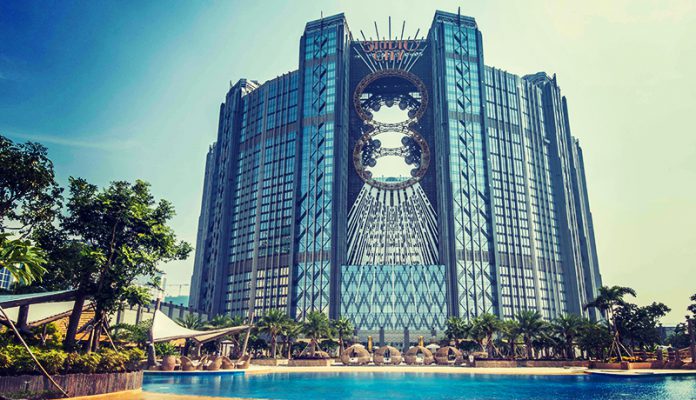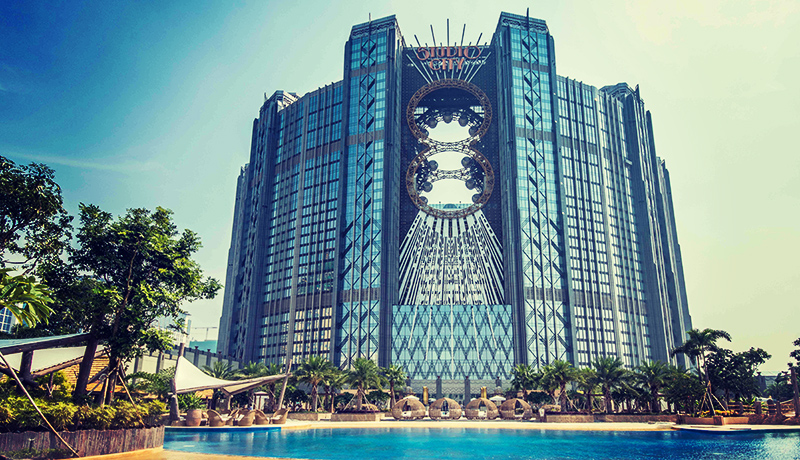 Melco Resorts & Entertainment is the worst-performing amongst Macau's gaming stocks year-to-date and a merger, either with parent Melco International Development or its Studio City unit would unlock value for shareholders, Bernstein said.
The firm said it currently rates U.S.-listed Melco at outperform with a price target of $12.20, but if it carries out both transactions the stock would be likely to reach more than $15.00. It would also broaden the investor base and de-risk the shares.
Bernstein said its note on Melco is part of a global series focused on potential activism opportunities, identifying what a company should, or should not do to improve value.
Melco has lost three quarters of its market worth since the beginning of the pandemic underperforming U.S. peers, such as Wynn Resorts and Las Vegas Sands. Bernstein said this poor performance is not merited by the group's business fundamentals.
The company is well positioned for a recovery in Macau, due to its strong position in the premium mass market. It's City of Dreams Mediterranean property is scheduled to open this year in Cyprus and it's expanding Studio City and redeveloping premium hotels at City of Dreams Macau.
Part of the underperformance has been due to concerns that Melco and Studio City will be delisted in the U.S. due to non-compliance with due to non-compliance with the Holding Foreign Companies Accountable Act (HFCAA). The act requires that a company's audit report must be issued by a public accounting firm that can be inspected by the Public Company Accounting Oversight Board (PCAOB). 
Melco is audited by Ernst & Young Hong Kong and the PCAOB has said it cannot conduct inspections in Hong Kong.
Apart from the HFCAA issue, Bernstein said investors do not like the complexity of the group structure. Melco is listed on the NASDAQ and is 56 percent-owned by Hong Kong-listed Melco International Development. Both companies have the same underlying business.
In addition, Studio City International Holdings, which is 55 percent-owned by Melco has a listing on the New York Stock Exchange.
Bernstein said buying out Studio City would simplify the group's structure and potentially improve the operational performance as there are better operational synergies. It would also remove some of the complexity of financial reporting and take away the ADR de-listing risk by taking it private.
This would also solve the potential problem that Studio City may be classified as a satellite casino under Macau's new gaming law, which would require all satellite casinos to be actually owned by the operator within three years.
Merging with Melco International provide "further and greater" benefits, Bernstein said. It would eliminate the ADR de-listing risk, simplify the group structure and solve the problem of a "bifurcated US/Asian investor base, likely leading to a re-valuation of Melco."