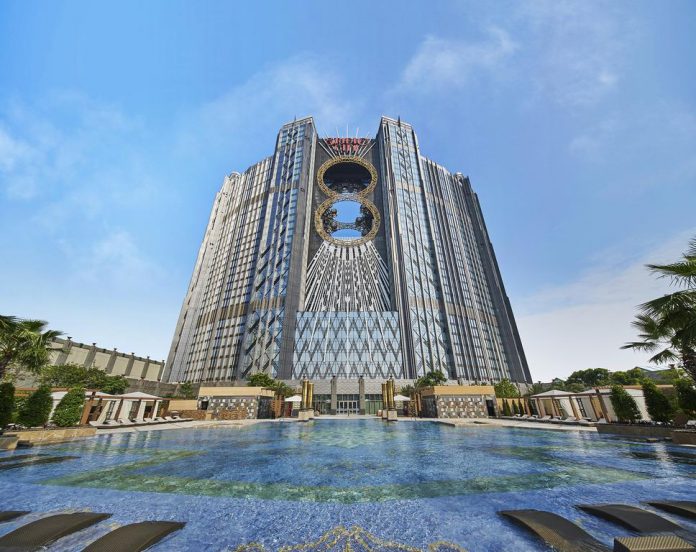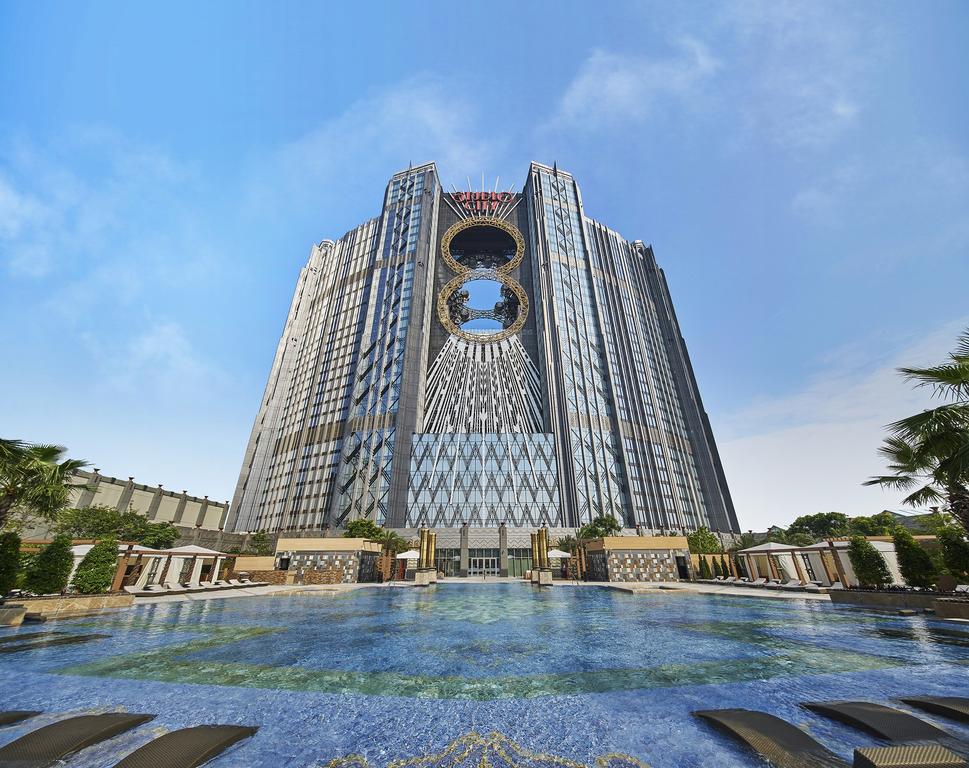 Melco Resorts & Entertainment and Studio City International were added to a provisional list of 12 Chinese companies at risk of delisting in the U.S. due to non-compliance with the Holding Foreign Companies Accountable Act (HFCAA).
The companies have been given 15 days to notify authorities and provide evidence if they believe they have been wrongly identified.
The HFCAA became law in January 2020. It requires that a company's audit report must be issued by a public accounting firm that can be inspected by the Public Company Accounting Oversight Board (PCAOB). The Securities and Exchange Commission adopted final rules in January this year and there is now a three-year grace period to rectify the position before the delisting will take effect.
Melco is audited by Ernst & Young Hong Kong and the PCAOB has said it cannot conduct inspections in Hong Kong.
The issue only applies to China and Hong Kong ADRs listed in the U.S. and doesn't affect the Hong Kong-listed operators, or U.S.-listed companies with business in China. Melco is the only one of Macau's six operators with ADRs listed in the U.S.
"Melco will continue to closely monitor developments and explore options in relation to the HFCAA," the operator said in response to its addition to the list.
Bernstein analysts attributed the underperformance of Melco's shares earlier this year as potentially being due to concern about the potential delisting. However, it argued that the situation might end up being beneficial to shareholders.
"There is no pressing timetable to resolve the U.S. listing issue. The current valuation of Melco, partly impacted by the perceived risk, is unwarranted in our view as there are several realistic solutions which should also be value-enhancing."