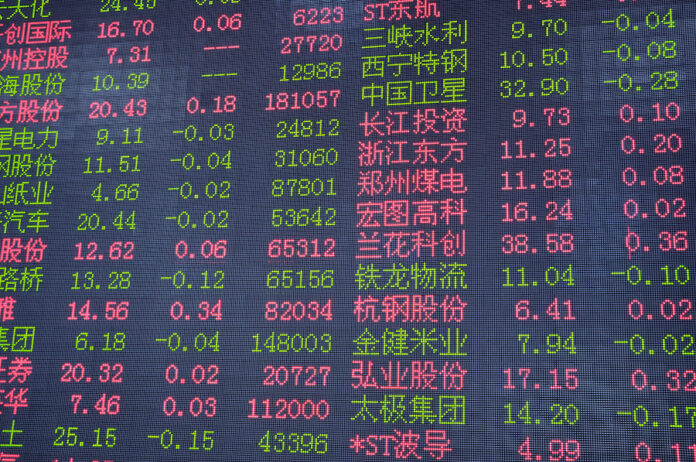 Ossolinski Holdings has launched a new fund targeting Macau's gaming industry to take advantage of current low stock valuations.
Macau Gaming Fund III continues an investment strategy deployed in the prior two funds, which have bought into the operators when valuations are low given a long-term bullish outlook on the sector. 
"This new fund is not for investors who are 'on the fence' about Macau," said CEO Matt Ossolinski. "This fund is for the minority, the believers who have the patience to ride out a rainy day. This fund is for the investor who thinks September's stock crash is an overreaction—the investor who sees the crash as an opportunity. 
Shares in Macau's operators had their biggest one-day fall on record after the government published proposed amendments to its gaming law on September 15, wiping more than $18 billion from their market value.
"Of course there are risks and concerns, such as increased government interference in dividend distributions. However, by the time there is so-called certainty, the stocks likely won't be cheap anymore."
He said if some of the battered Macau stocks return to their five-year highs, it would be an increase of nearly 350 percent. 
"With prices this low, investors buying Macau stocks will either make a killing or they'll go down with the ship. (But I don't think Macau or its casino operators are sinking ships.)" 
The fund will invest in a basket of U.S. and Hong Kong-listed shares as well as long-term call options on the operators. 
The first fund was launched in 2009 during the financial crisis and the second in 2015 following the sell down following China's anti-corruption campaign. Both outperformed the sector once stocks recovered, he said.