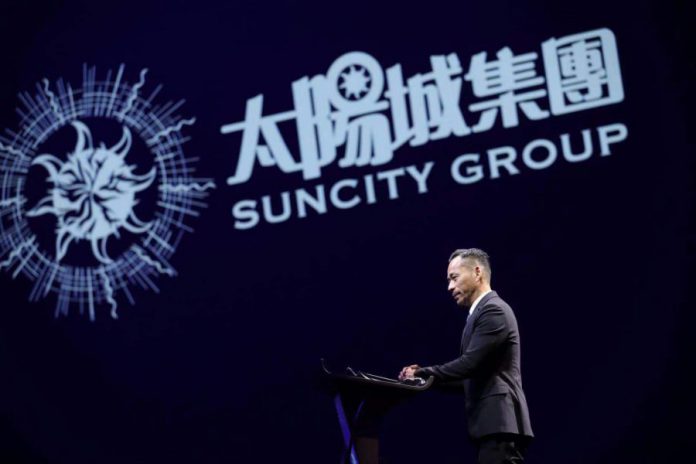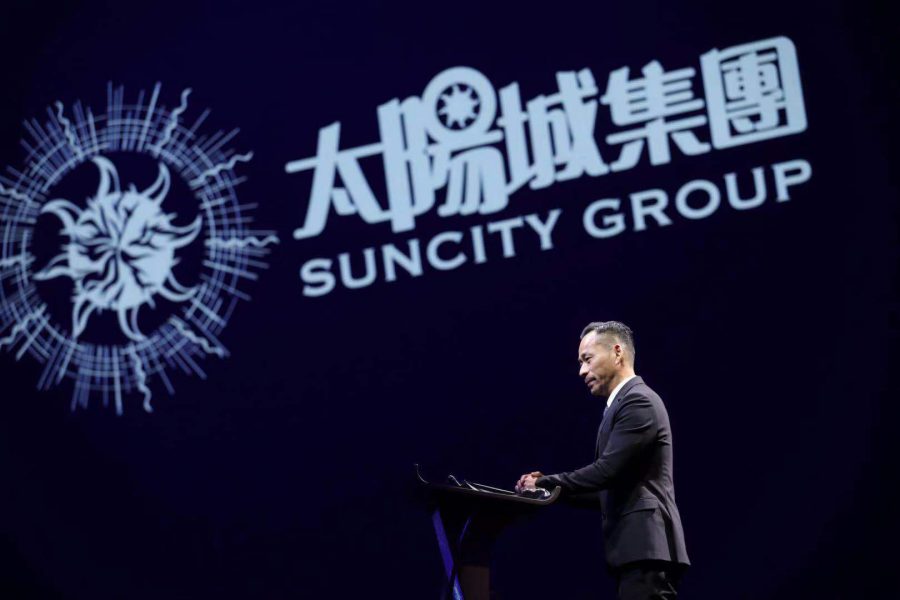 Macau's VIP revenue is likely to contract a further 30 percent – 50 percent in coming weeks following the detention of Suncity Holdings Chairman Alvin Chau, whose arrest should send a chill down the spine of all junkets, J.P. Morgan wrote.
However, the firm argues that the further contraction of the VIP segment should not have a major impact on the operators' bottom lines.
VIP accounted for less than 40 percent of gross gambling revenue and 15 percent of EBITDA in 2019.
"We've already assumed structural impairment to this segment given heightened scrutiny since 2020," it said. "We've modelled VIP only driving 1-4 percent of operators' EBITDA in 2023 (or about 2 percent of sector profit as a whole) so it doesn't move the needle for our estimates anymore."
Still, J.P. Morgan concedes that the arrest seems to imply that Macau is included when it comes to China's crackdown on cross-border gambling promotion. The consensus view had been that Macau was not on Beijing's blacklist.
It also said the case is likely to weigh on investor sentiment just as stocks had begun to rebound from the belief that the worst is over from a policy perspective.
"While the news is only directly related to junket/VIP, some investors may interpret this as a signal of a potentially broader clampdown on gambling itself, a view that we don't agree with but cannot disprove."
Shares in Macau had their biggest one-day drop on record in mid-September after the government published proposed amendments to gaming law.
The proposals suggest greater oversight of the industry and coincided with a series of crackdowns in Mainland China on industries ranging from technology to food delivery. Some are concerned that Macau's gambling industry is also in the crosshairs, while others argue that the industry is too important to the city's revenue to be targeted.
J.P. Morgan points out that Chau's arrest is the first high-profile crackdown on junkets' senior management. Prior arrests have focused on agents who are the ones on the ground actually carrying out illegal activities.
Chau is the most prominent figure in Macau's junket industry, with Suncity making up 40 to 45 percent of the junket market, or 15 percent total GGR in Macau in 2019.
"So the fact that he can be arrested – for just running the junket and doing (what seems to us like very) normal junket activities – should send a chill down the spine of any and all junkets in our view."