SJM Holdings is currently working on its plans to redevelop one of Macau's key areas into an attractive tourism destination as part of its obligations under its new 10-year license.
The company has been tasked with the redevelopment of the Avenida de Almeida Ribeiro and Inner Harbour areas, creating new cultural landmarks. This includes revitalizing the "Macau Palace" (Floating Boat).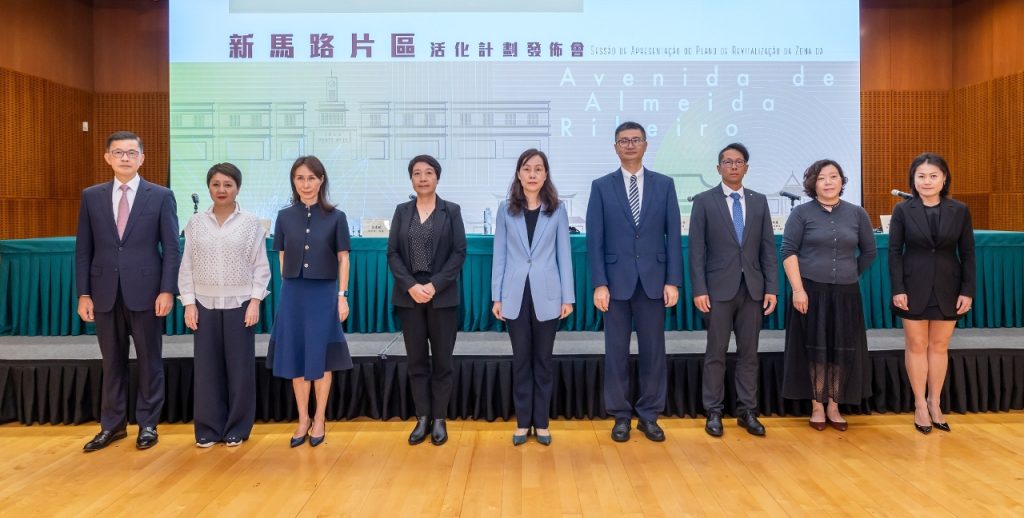 Speaking to local media, Daisy Ho, chairman and executive director of SJM Holdings, notes that the revitalization plan includes Avenida de Almeida Ribeiro, known as San Ma Lo, Pier 14, and Pier 16.
She revealed that SJM has submitted a construction plan at the beginning of the year, and the project is expected to start either later this year or early next year.
Ho said that the construction phase will take nearly two years, which means the revitalization plan is expected to be completed before 2026.
SJM has invited experts to study the best conservation and restoration plans for the "Floating Casino". Currently, the usage of the boat is still under study.
Ho also notes that the clock tower of Pier 16 in the Inner Harbour is a historic building and will be retained, while the interior of the pier will be revitalized with new elements.
The floating casino, after restoration, will be moored at Pier 14 in the Inner Harbor.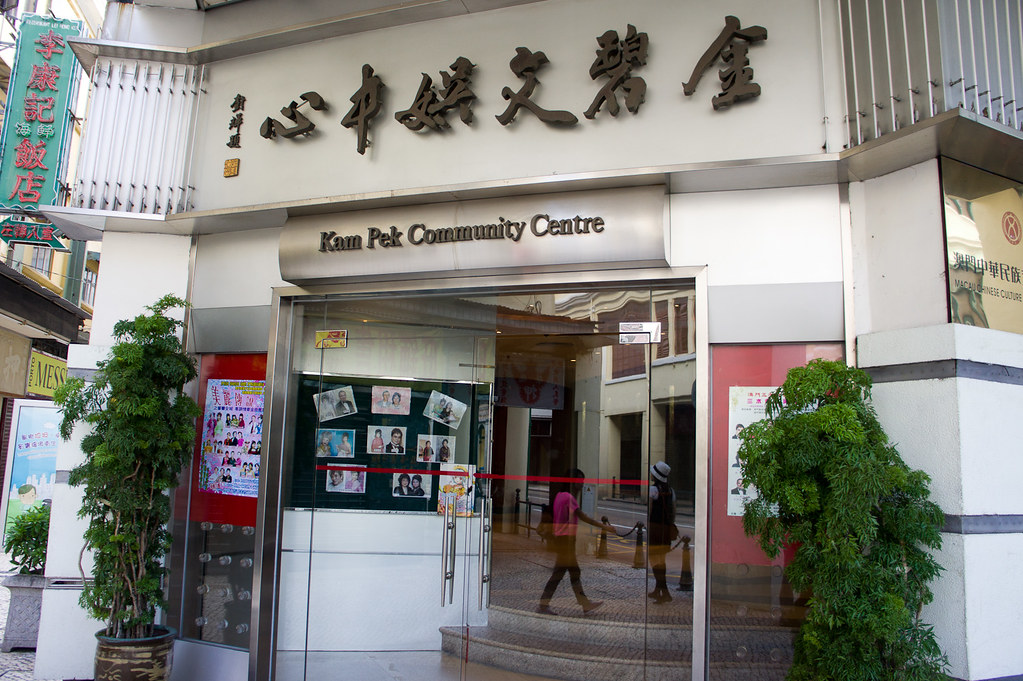 The head of the Cultural Affairs Bureau, Leong Vai Man, notes that as the properties of Pier 14 and Pier 16 belong to SJM, the government does not need to spend a relevant budget.
In addition, SJM will also revitalize the Kam Pek Community Centre, which is poised to become a platform for small and medium-sized enterprises selling trendy and innovative products that appeal to a younger market.
SJM has also promised to add art lighting installations to the San Ma Lo area, and the surrounding horizontal streets, including Largo do Pagode do Bazar and Ponte e Horta Square, will be transformed into cultural and artistic spaces. Fairs with cultural products and foods will be held regularly.