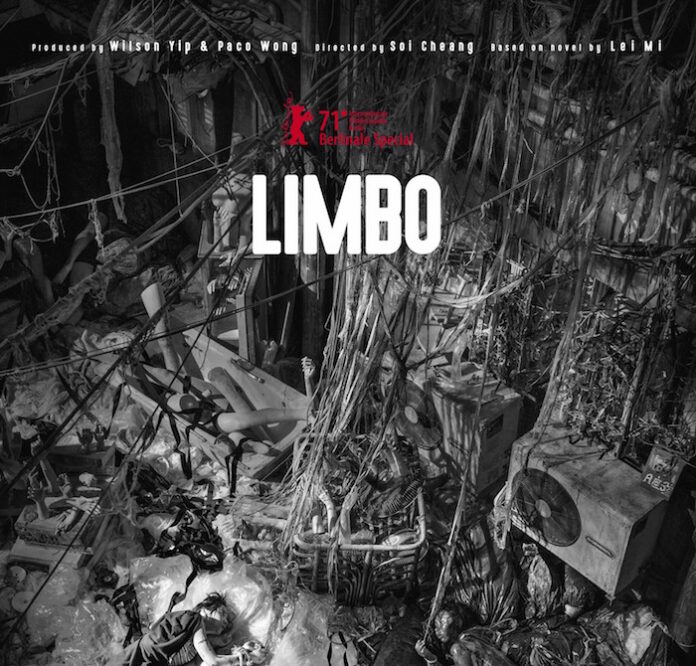 Sun Hung Kai, a main shareholder of Summit Ascent Holdings, guaranteed a HK$400 million ($51 million) loan facility given to LET Group Holdings Ltd, a regulatory filing submitted to the Hong Kong Bourses on Monday showed.
Summit Ascent Holdings Ltd said Sun Hung Kai and other parties now hold 69.66 percent of the company, and the transaction was made effective on September 19, the same date when LET Group Holdings Ltd announced its loan transaction.
Sun Hung Kai & Co Ltd, Hong Kong headquartered financial services providing entity, is named as one of the shareholders for the shares held by Summit Ascent Holdings Ltd, which in turn guaranteed HK$400 million ($51 million) loan facility given to LET Group Holdings Ltd.
LET Group Holdings Ltd, formerly known as Suncity Group Holdings Ltd, previously owned by Alvin Chau, who is under trial at Macau court vide 286 charges pressed against him for operating an illegal gambling racket, running a criminal syndicate, and engaging in fraudulent activities including money laundering through casinos.
The company (LET Group), interested in acquiring assets in the hotel and gaming business, had said of having obtained a loan pledging 69.67 percent of its equity with independent third-party operators without disclosing their identities.
The shares were pledged against a loan for the revision of acquisition offers made by LET Group Holdings Ltd and Major Success Group to acquire Suncity Listco.
Suncity Listco was once an Alvin Chau owned enterprise, prior to his arrest by Macau police, which is now owned by Andrew Lo Kai Bang, the Chairman of LET Group Holdings and Summit Ascent Holdings Ltd.