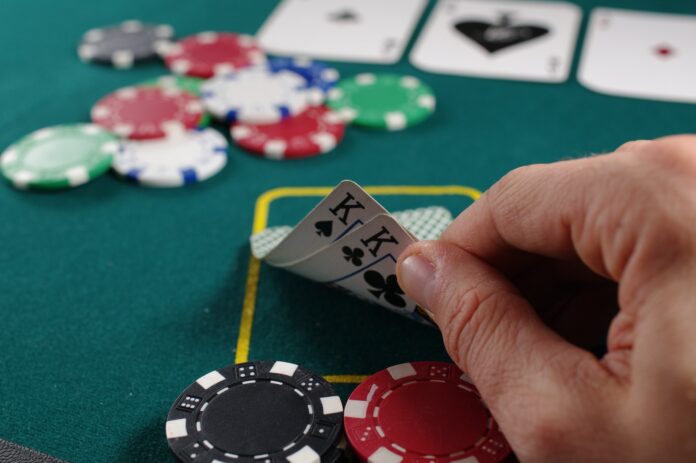 Junket investor Rich Goldman reports that its borrower Loke Meng Yuet has failed to repay the loan of HK$ 35 million ($4.5 million) according to the loan agreement dated 2020. In this case, the junkets say it "commences to take legal action against the Borrower to recover the Loan by enforcing the rights on the mortgaged property."
Rich Goldman is Hong Kong-listed company, sharing the decision on Tuesday filing.
According to the terms of the Loan Agreement, "the Borrower shall pay interests on the Loan every six months and shall fully repay the principal amount of the Loan together with all outstanding accrued interest payable under the Loan Agreement to the Lender on the maturity date on 7 September 2021."
Rich Goldman entered the Loan Agreement through its wholly-owned subsidiary -Top Vast. The agreement stipulates that the loan has an interest rate of 24 percent per annum for a term of 1 year. "The Loan is secured by a first legal charge in respect of a property located in Macau with a valuation of HK$53,398,000 ($6.8 million)."
 According to AGB checks, Loke Meng Yuet is related to the David Chow family. David Chow is the former CEO of Macau's Fisherman's Wharf and Hong Kong-listed Macau Legend.