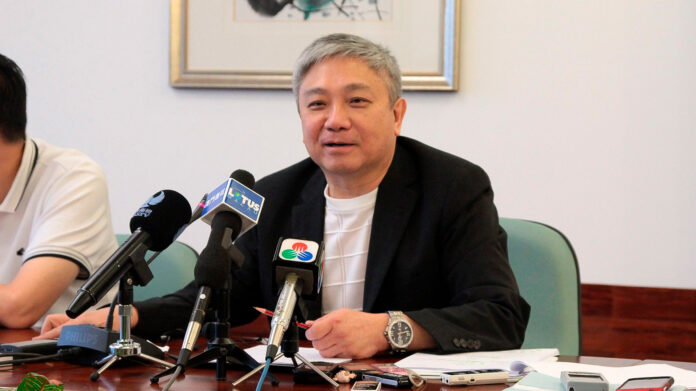 Macau lawmakers are seeking clarification from the government on certain aspects of the junket bill, which they deem as being "too strict," according to a report from TDM.
According to Chan Chak Mo, president of the Committee, a number of lawmakers questioned why the government is adopting certain regulatory measures, such as increasing the registered capital of junket operators from MOP100,000 to MOP10 million or increasing the guarantee for any junket they deem to have insufficient financial capacity.
Legislators also wanted an explanation on one of the provisions, which states that the government will consider the scale of Macau's junket industry before issuing or renewing new licenses – which can introduce a great deal of uncertainty for junket operators who either already have a license, or is in the process of applying for one.
The questions came from lawmakers of the Legislative Assembly Second Standing Committee on Tuesday and came a week after the junket bill passed its first reading last week.