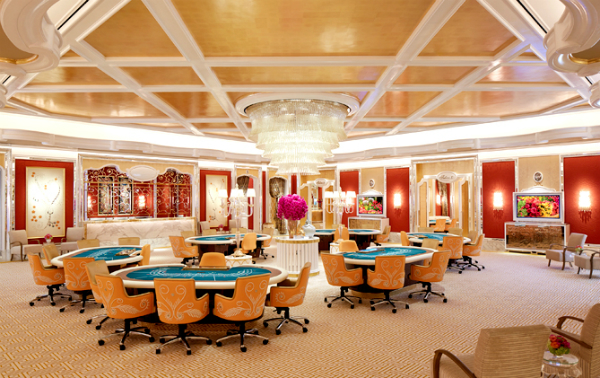 Macau's gaming regulator said it has received a total of 75 applications to renew junket licenses for 2022 and 29 of the requests are still being processed due to incomplete paperwork.
The Gaming Inspection and Coordination Bureau (DICJ) clarified the position on the local junkets a day after publishing the official list of approved operators. That list showed that the total number of gaming promoters operating in Macau had shrunk by about half since last January to just 46 this year.
The DICJ explained that some applications are pending as they have not yet submitted all the required paperwork, in particular when it comes to a letter of recommendation from an operator with whom they intend to collaborate.
It said that the operators had updated the list of junkets with which they will work in December last year.
It said the applications will be processed in accordance with the law once the paperwork is submitted.
The high number of applications is surprising given predictions that the junket industry had no future following the arrest of Suncity CEO Alvin Chau late last year and the subsequent closure of all of its VIP rooms.
Some of Macau's operators stated that they would no longer be working with junket agents at their properties.
The proposed amendments to the city's gaming law do not prohibit junket operators as some had predicted, but they do impose more onerous operating conditions and supervision. They were told to stop extending credit to players by the DICJ late last year, while the law bans revenue sharing arrangements with operators and no longer permits the junkets to run their own VIP rooms.
Macau's Secretary for Economy and Finance recently confirmed that the SAR will continue to permit the operation of junkets as long as they "fulfil all legal requirements."
"We have a legal framework that allows for the relationship between gaming operators and junkets if everything is done according to the law," said Nong, as reported by Macau Business.