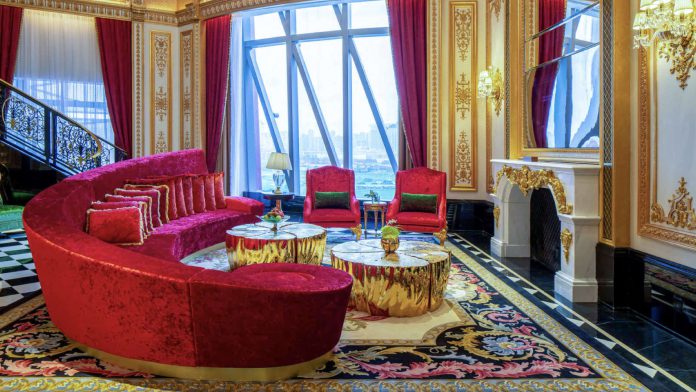 South Shore Holdings, the owner of Macau's The 13, said it had received a winding up petition filed in Bermuda over HK$7 million in debt linked to a term loan facility.
The order was filed by PYI Management in the Bermuda Supreme Court on Thursday, 24 June.
South Shore on June 23, said its Macau unit that operates The 13 had applied for voluntary liquidation in a Macau court. Should the company not be able to agree a restructuring plan, it risks losing control over the high-end hotel and subsequent delisting from the Hong Kong Stock Exchange.