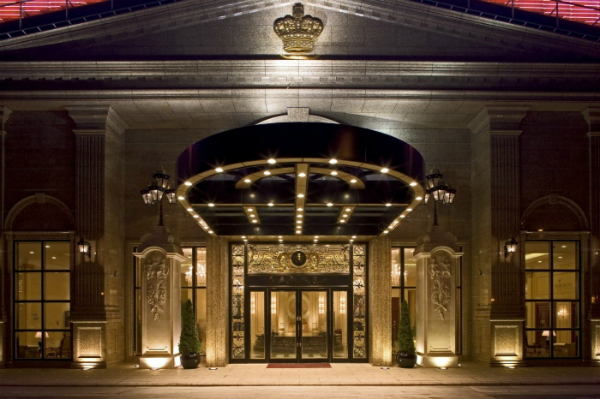 Former Macau satellite casino operator Emperor Entertainment says that the discontinuation of its gaming operation in the SAR led to its hotel revenue falling by more than half in the six months that ended September 30th, to HK$108.6 million ($13.9 million).
Due to the expenses of the cessation of its gaming operation and the 'tough business operating environment', the group registered a loss of HK$155.7 million ($19.93), nearly double the HK$84 million ($10.75 million) loss from the same period of 2021.
The group previously operated a satellite casino under SJM's gaming concession at its Grand Emperor Hotel property. In April, it announced it would be shuttering the casino due to the "gloomy" outlook for the VIP segment.
The group continues to operate its Grand Emperor Hotel and Inn Hotel Macau properties in the city.