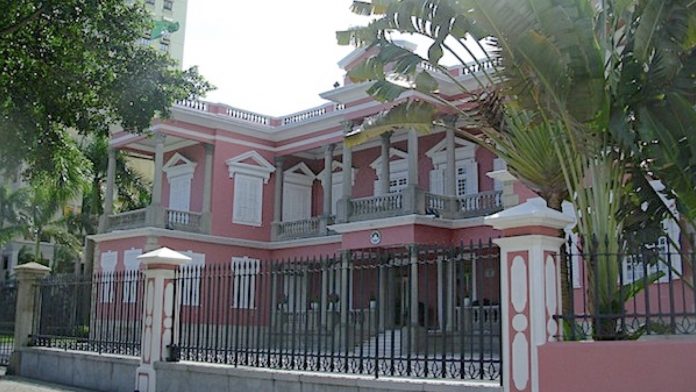 The amount of tax collected by the government from the gaming concessionaires in the first two months of the year was down 9.4 percent from the same period a year earlier, according to figures from the Financial Services Bureau.
Total gaming tax revenue was MOP5.73 billion ($711 million). The February total was MOP2.47 billion, down from the MOP3.26 billion collected in January. The taxes accounted for about 77 percent of the government's total revenue in the period.
The Macau government collected some MOP33.9 billion ($4.2 billion) in gaming taxes in 2021, about 68 percent short of its target for the year due to the sluggish recovery in tourism.
The figure was about 13.8 percent higher than in 2020.
For this year, the government is projecting gross gambling revenue of MOP130 billion, unchanged from its predictions for last year. Macau's operators are charged an effective tax rate of 39 percent.