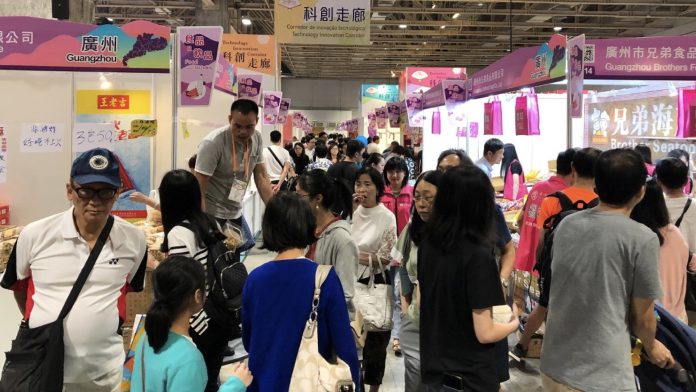 Macau's MICE industry rebounded 92 percent in the fourth quarter from the prior quarter, with 42.8 percent of visitors coming from Mainland China.
According to the Statistics and Census Service there were 163 events in the quarter, while the number of attendees jumped by 218.1 percent. In the same quarter of 2020, there were 150 events.
The service said there were 2,515 exhibitors participating, with 48.3 percent from Macau and 42.8 percent coming from Mainland China. Receipts and expenditures were MOP49.85 billion and MOP121 million respectively.
For the whole year of 2021, a total of 449 MICE events were held, an increase of 68 year-on-year; total number of participants & attendees grew by 53.2 percent to 1,401,000.
The service recently said Macau visitor spending rose 7.4 percent in 4Q21, although money shelled out by those staying overnight fell 2.2 percent during the period.
In the quarter, visitors spend a total of MOP6.31 ($786 million), excluding gaming. Growth in spending by day trippers surged 86.8 percent to MOP1.19 billion, while those staying overnight dropped to MOP5.12 billion.
Per-capital shopping spending went up 9.9 percent to MOP2,207. Handbags and shoes again showed strong growth, gaining 18 percent to MOP374, while spending on local food products jumped by 26.8 percent to MOP268.