All satellite casinos will be disqualified from issuing gaming credit, according to the new bill on casino concessionaire and junket-issued credit for gambling.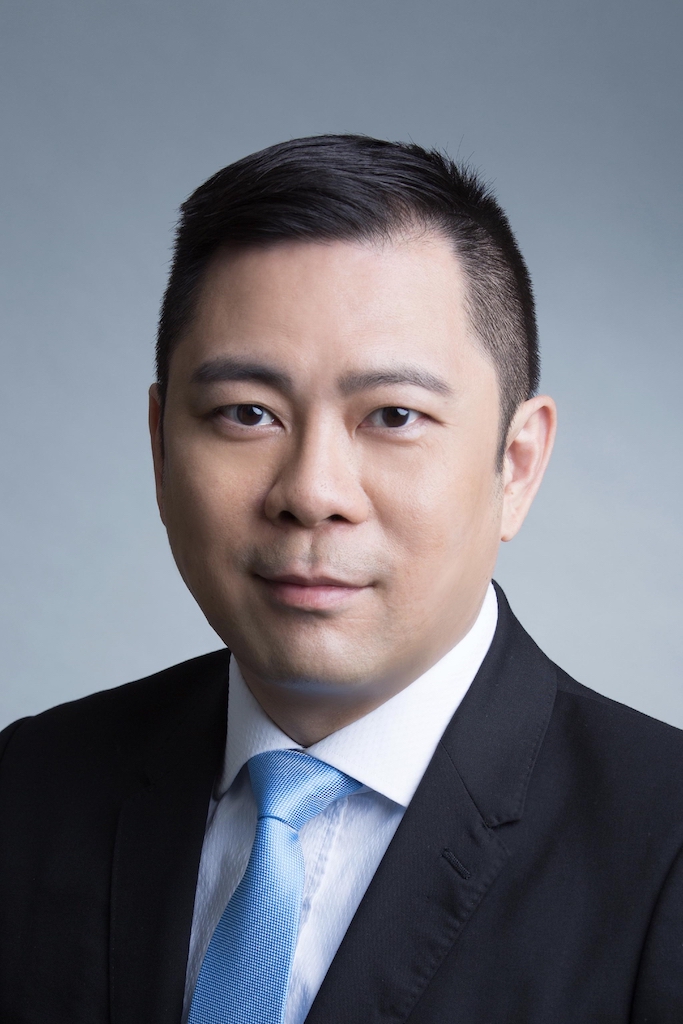 Speaking to AGB, gaming experts confirmed that under the proposed framework, both junkets and existing satellite casinos would no longer be allowed to enter into contracts or take legal action on behalf of gaming operators regarding gaming credit.
Billy Song, president of the Macau Responsible Gaming Association (MRGA), told AGB that under the new gaming law in the city, all satellite casinos play the role of the management company, only being able to receive management fees, having no right to offer lines of casino gaming credit. This move is aimed at corresponding to the role of satellite casinos.
Professor Zeng Zhonglu, from the Macao Polytechnic University's Gaming Research Team, pointed out that betting credit was widely used, particularly in the VIP segment, which is "the origin of problematic gaming". In this case, he mentions that the amendment stipulates the obligations of gaming credit entities and the consequences of breach of obligations, and adds general provisions such as supervision, powers of public authorities, preservation measures, and penalties.
On the whole, the gaming scholar believes that the bill can supplement and improve the deficiencies of existing laws, as well as better regulate the gaming industry and promote the healthy development of the industry.
According to Macau's gaming regulator, the future credit law is more clear. The changes will legislate that junkets and their partner gaming concessionaires are not eligible to supply credit until they have entered into a contract allowing them to provide gambling credit operations.