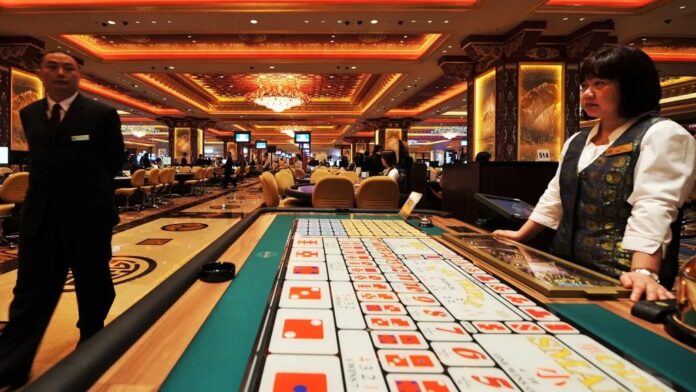 The gaming sector in Macau in 2021 (including relevant hotels and restaurants) registered some MOP16.96 billion ($2.11 billion) in inward direct investment, as a result of 'borrowings by gaming enterprises from foreign direct investors and fellow companies abroad'.
According to the most recent official data from Macau's statics bureau, the amount was a reversal from the MOP60.09 billion ($7.47 billion) deficit registered in 2020.
The total inward direct investment in the gaming sector was provided by just 10 companies. During the period, the income of this inward direct investment to the sector totaled negative MOP18.04 billion ($2.24 billion), a MOP14.15 billion ($1.76 billion) reduction from the loss registered in 2020.
Regarding the stock of inward direct investment in the gaming sector in Macau in 2021, the figure amounted to MOP139.38 billion ($17.33 billion), a yearly increase of 14.5 percent.
Regarding outward direct investment, that made by enterprises engaged in the gaming sector rose 338 percent year-on-year, to MOP21.33 billion ($2.65 billion), despite income from the outward direct investment amounting to negative MOP45 billion ($5.6 billion). Only six companies in the gaming sector conducted outward direct investment during the year.