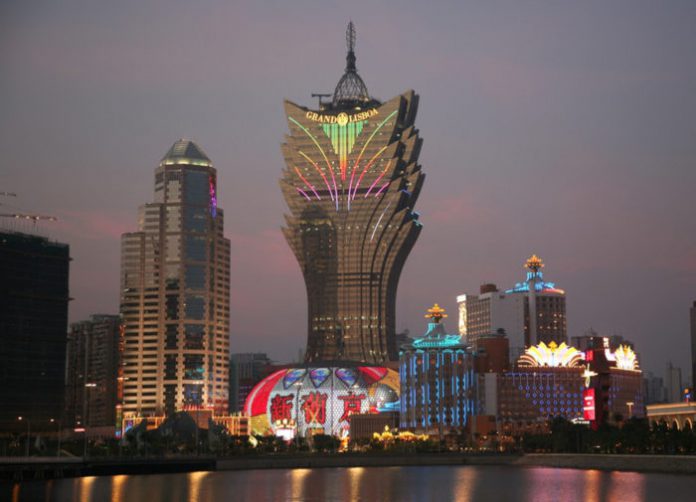 SJM Resorts is organising a "Take the shot, protect Macau" event in collaboration with the Macao Health Bureau.
From 25 to 27 November, SJM will roll out a three-day public outreach vaccination centre, the first of its kind in Macau, providing vaccination services for eligible persons in the Grand Ballroom of Grand Lisboa Hotel. SJM hopes that the convenient location of Grand Lisboa will make it easier for residents in an effort to increase vaccination rates and establish herd immunity.
Since June, SJM has introduced a series of incentive programs which have successfully encouraged employees to get vaccinated against COVID-19, and continues to stand firmly with the Government in protecting the community of Macau.
In an effort to attract more local residents to get vaccinated, SJM is also launching a lucky draw full of exciting and attractive prizes. More than 100 prizes are on offer, including an opportunity to win the latest digital devices. Fully vaccinated participants will also receive an exclusive SJM souvenir on first-come, first-served basis.